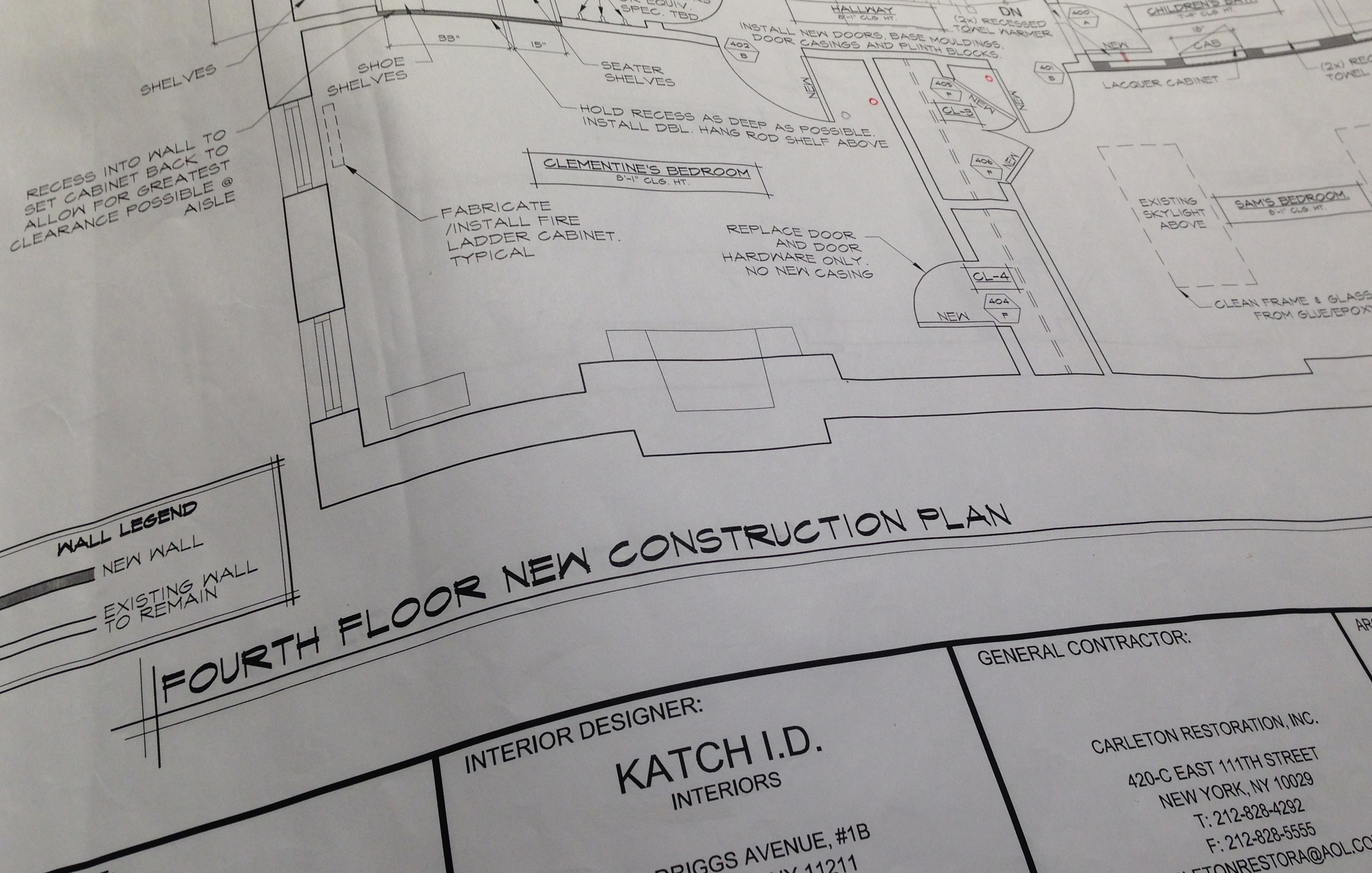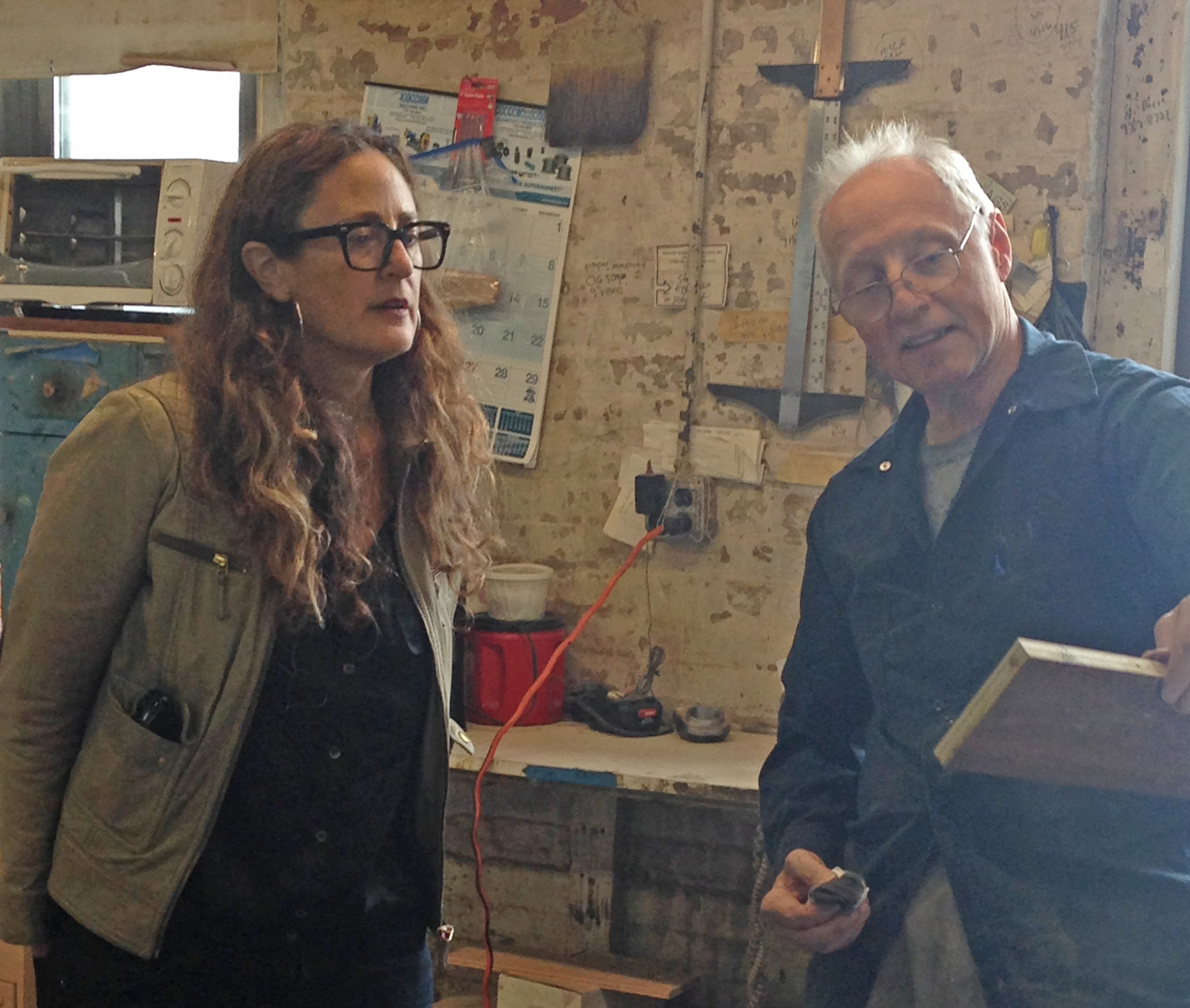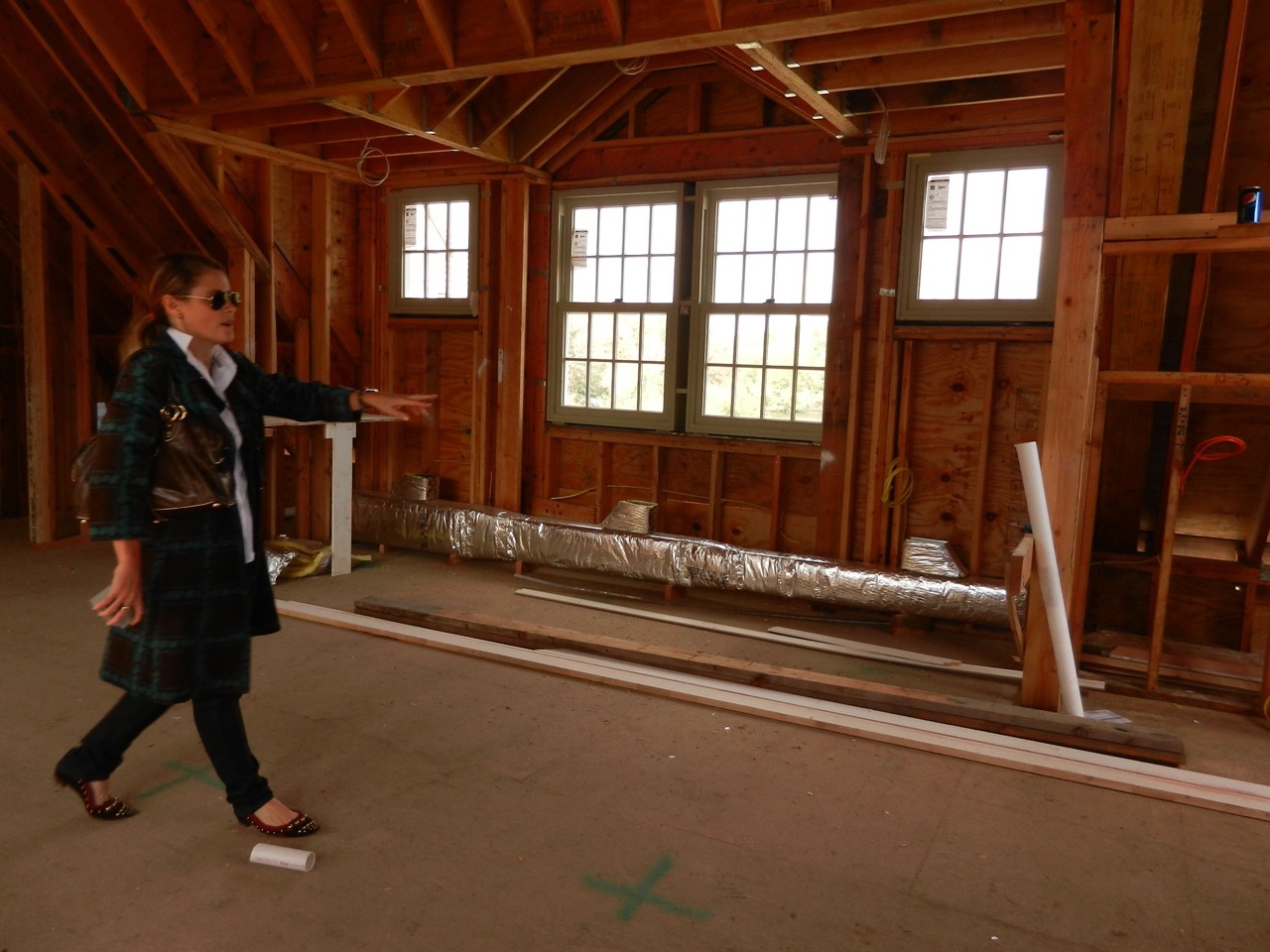 Katch I.D. offers comprehensive stylish and practical solutions for both Interior Design and Decoration projects.
The firm emphasizes the benefits of well-defined interior architecture that is deftly shared with a deliberate selection of furnishings unique to each client's sensibility.
We guide our clients throughout the complex process in a boiled down, organized and unintimidating manner so they are able to confidently make wise and strong decisions that will stand the test of time.
Renovations and New Construction
Space Planning
Define aesthetics and details for interior architecture
Prepare Design Intent Drawing Sets for bidding and GC use
Kitchen and Bath design
Custom cabinetry design
Establish hard finish palettes and specifications
Plumbing and appliance selection
Manage GC bid process
Manage Board approval process
Construction observation and interface with GC
Interior Decoration
Establish look and feel
Prepare furniture floor plans
Select new and antique furniture, furnishings and accessories
Design custom furniture, rugs, & window covering
Purchasing and Fabrication
Select appropriate suppliers and makers
Prepare Specifications and Purchase Orders
Manage custom fabrication and production
Develop and review finish samples
Review shop drawings
Review sampling and mock-ups at Workrooms
Plan and supervise installations