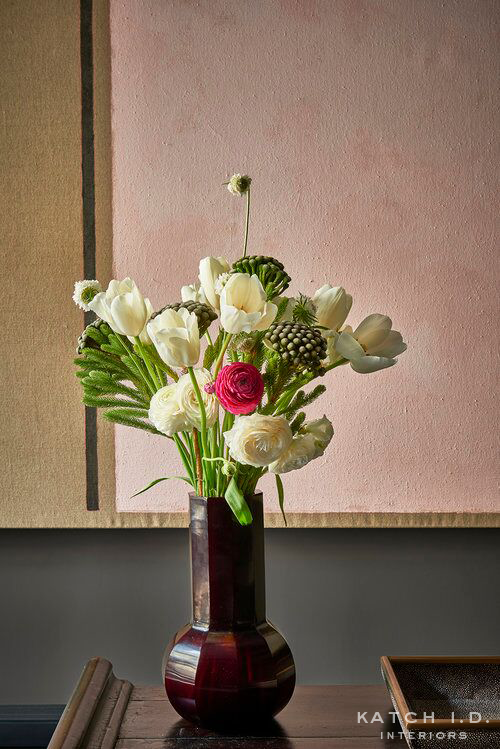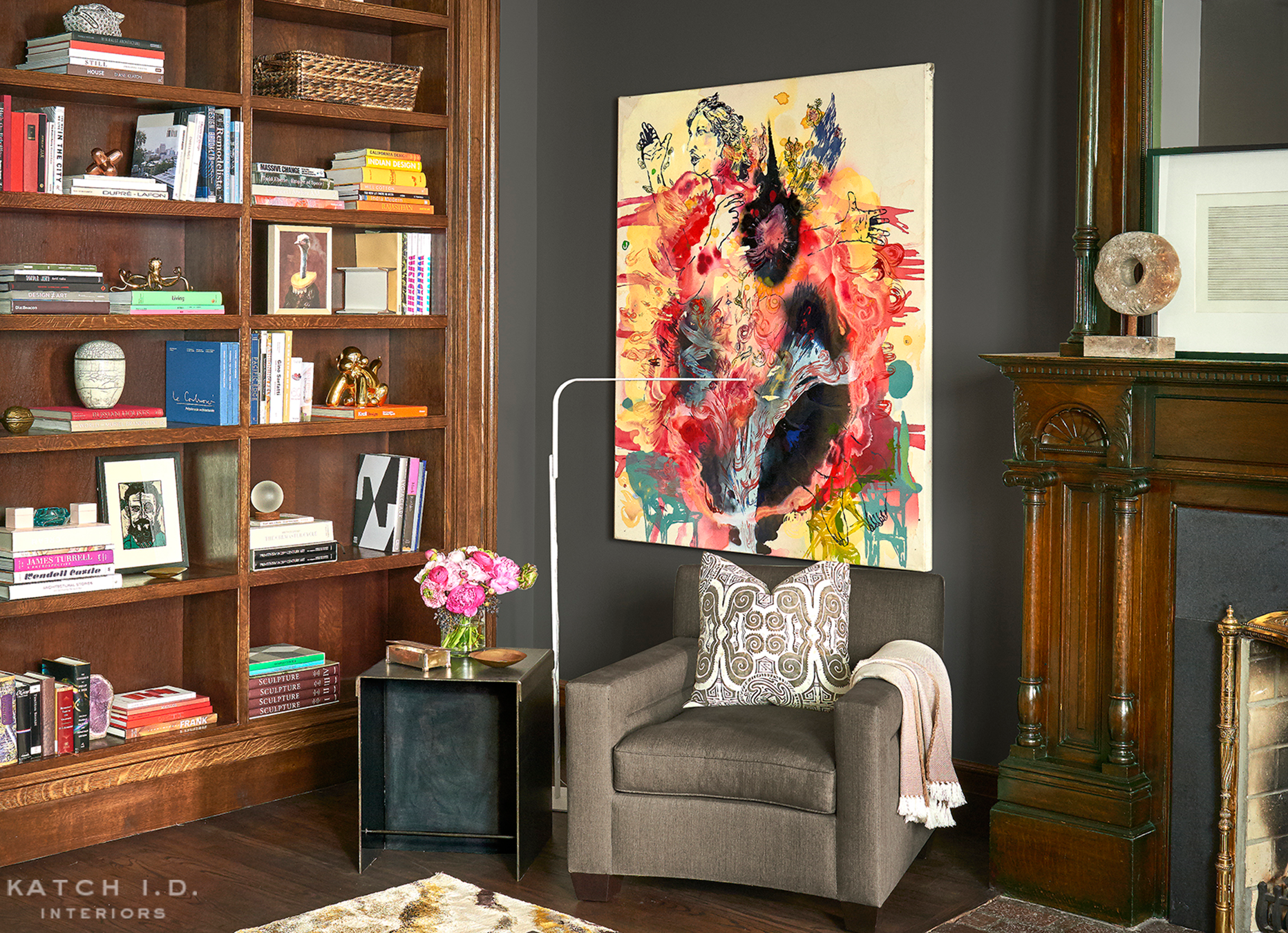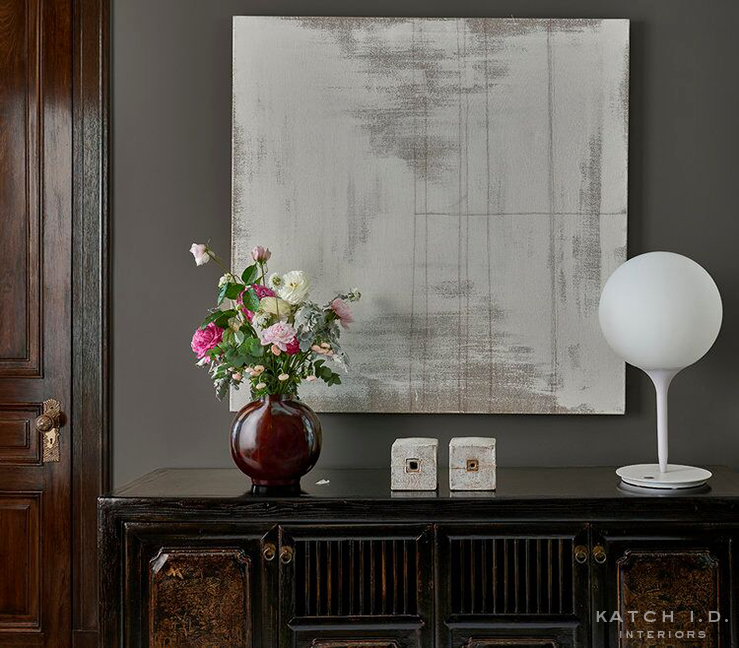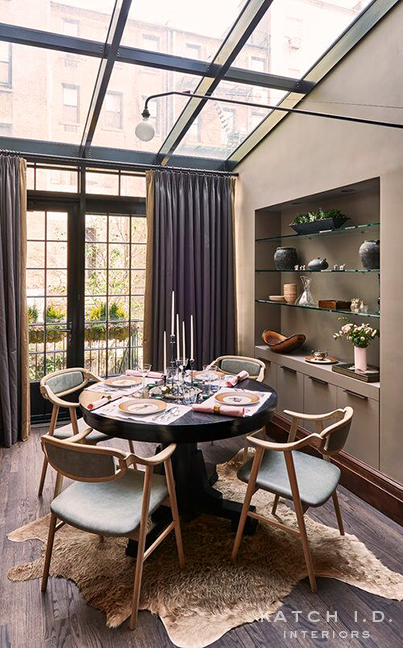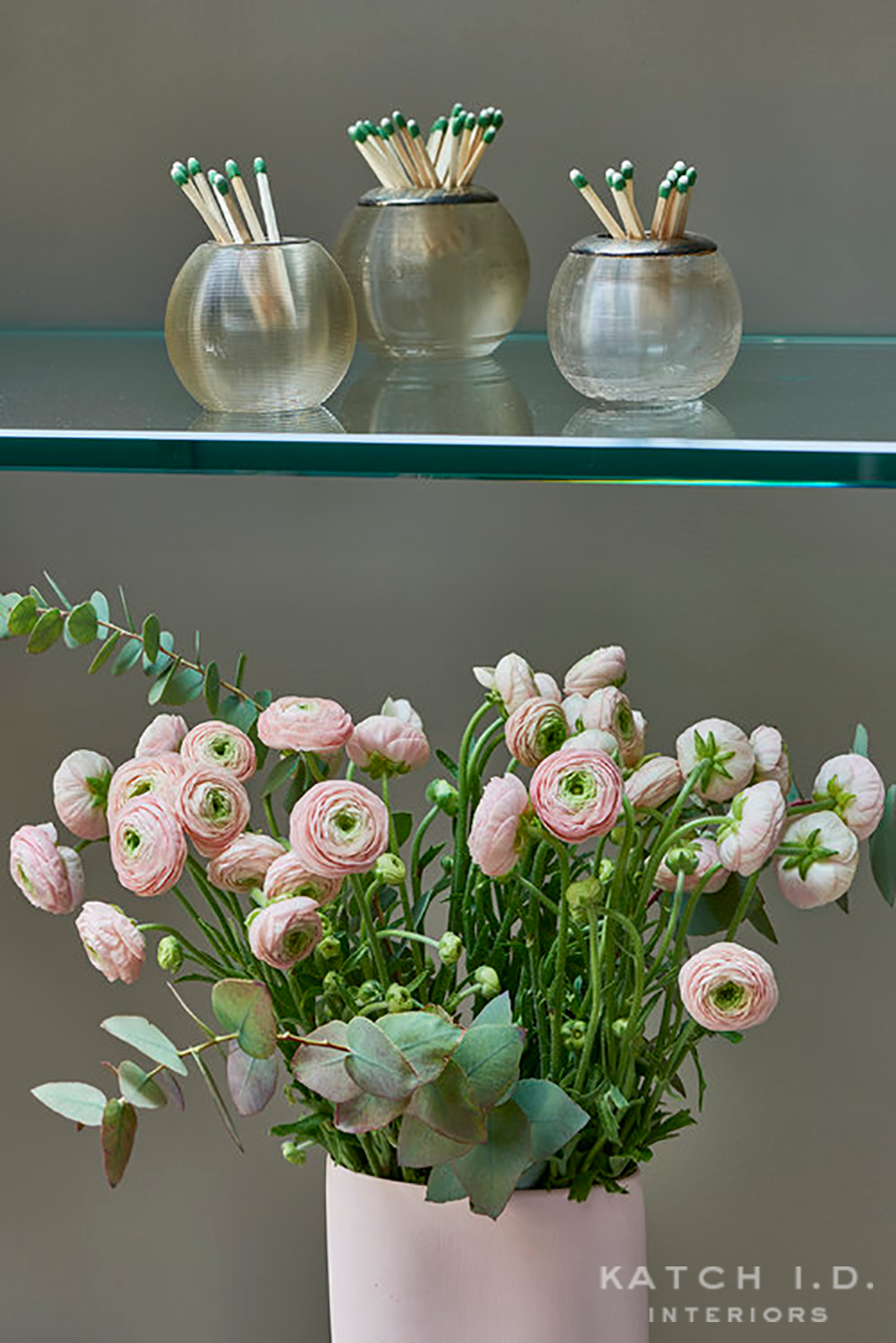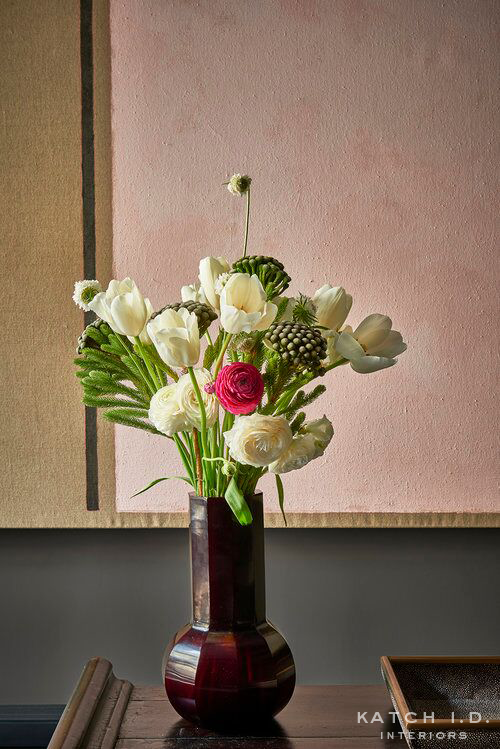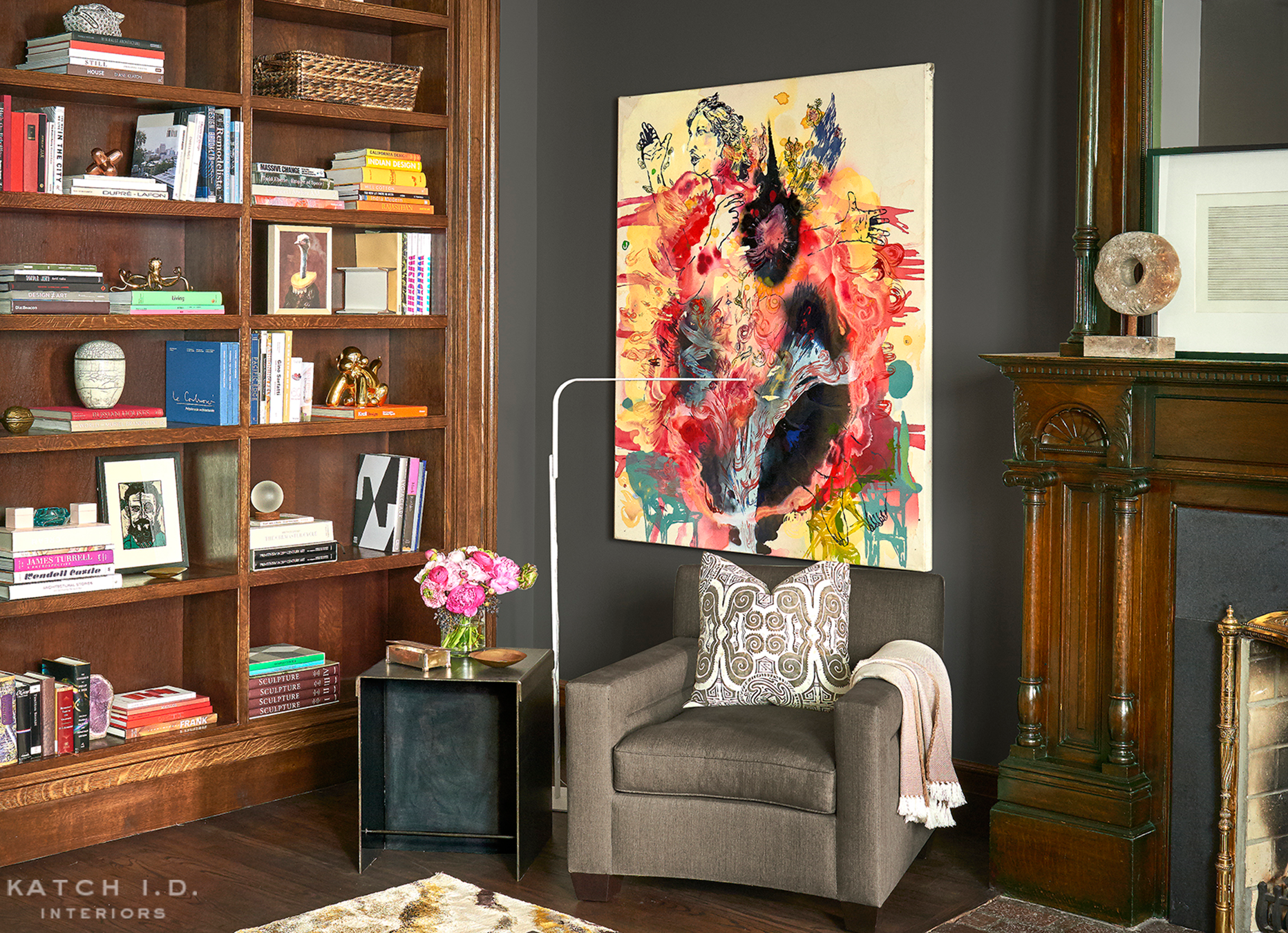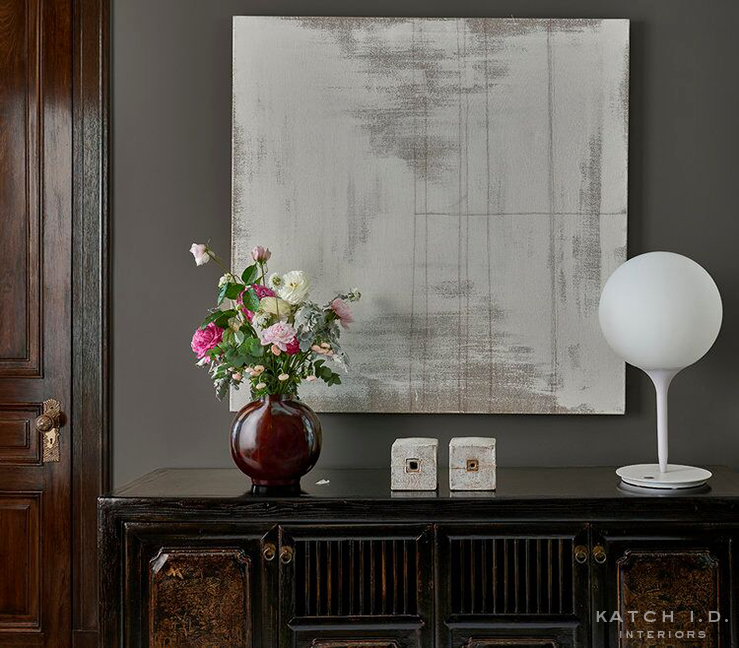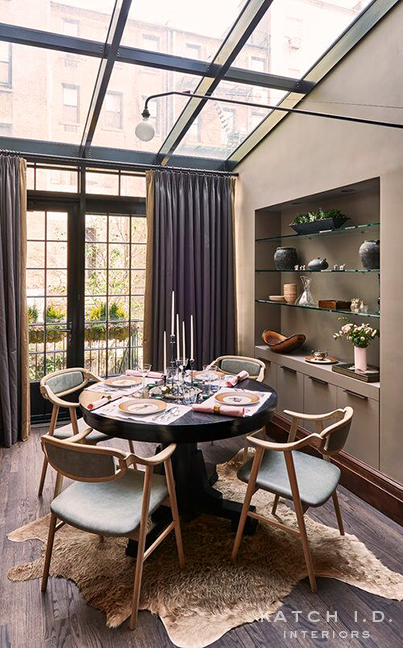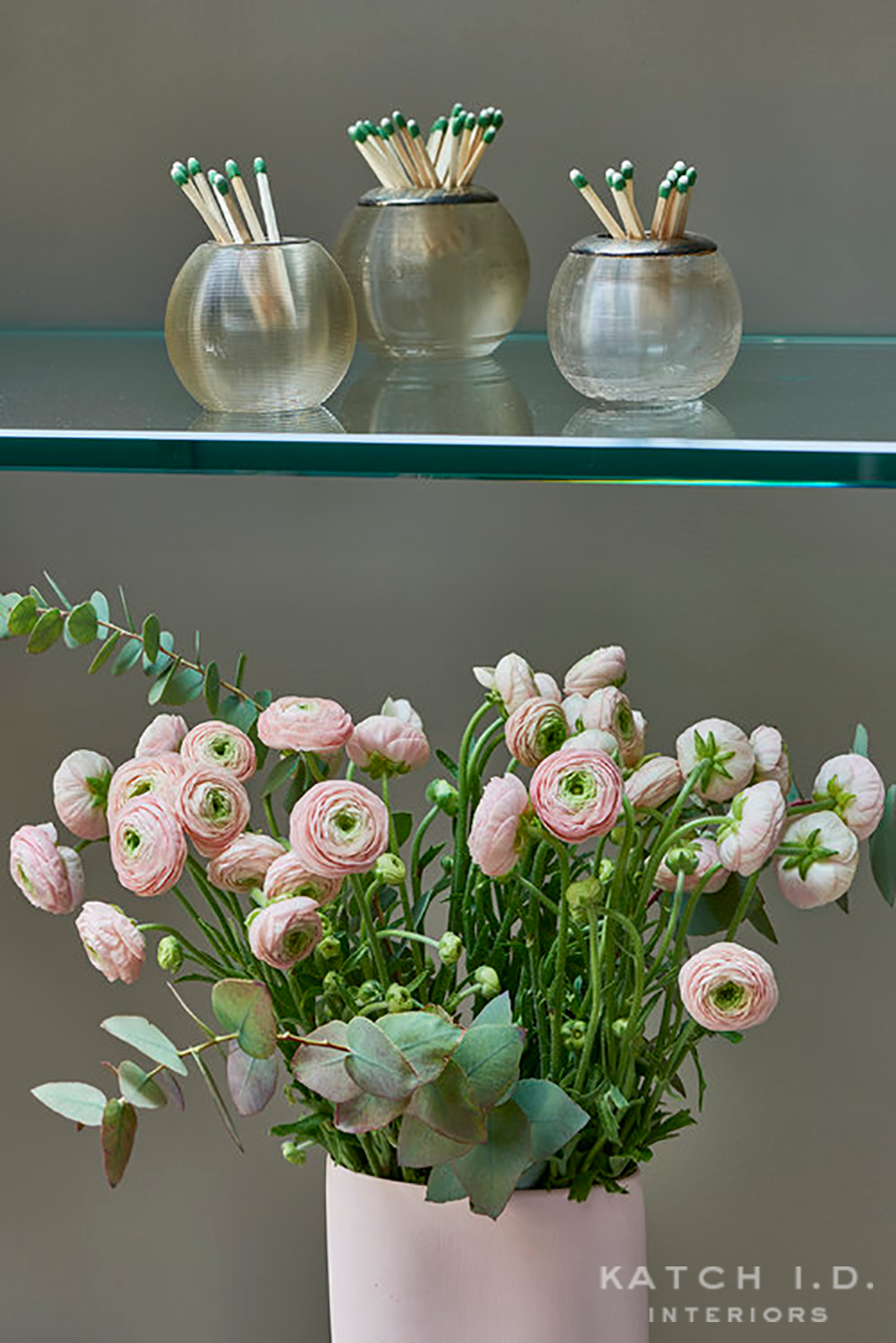 upper west side brownstone
Project Date
2015
Brief
Katch I.D. received little aesthetic direction from the client other than that they wished for a strong sense of comfort and a soothing palette. The project needed to both embrace the past through a feeling of ease within the historic rooms and provide a sense of serenity and calm in the more contemporary Garden Level architectural expansion.
We chose a smoky mix of luxurious textiles and deeply toned finishes to set the foundation for the main rooms. The muted palette for the furniture was balanced by more colorful artwork to bring a more feminine lilt and buoyant energy into the space. The refined proportions and pared back lines of the furniture were designed specifically to create a welcoming up-to-date environment and a pleasing rhythm that could hold its own against and engage the backdrop of the building's scale, age and character.
Testimonial
Katch I.D.'s talent transformed the project from a superior quality project to an outstanding quality project. They came in on budget. They were timely. They are a pleasure to work with.
I rate them A+.