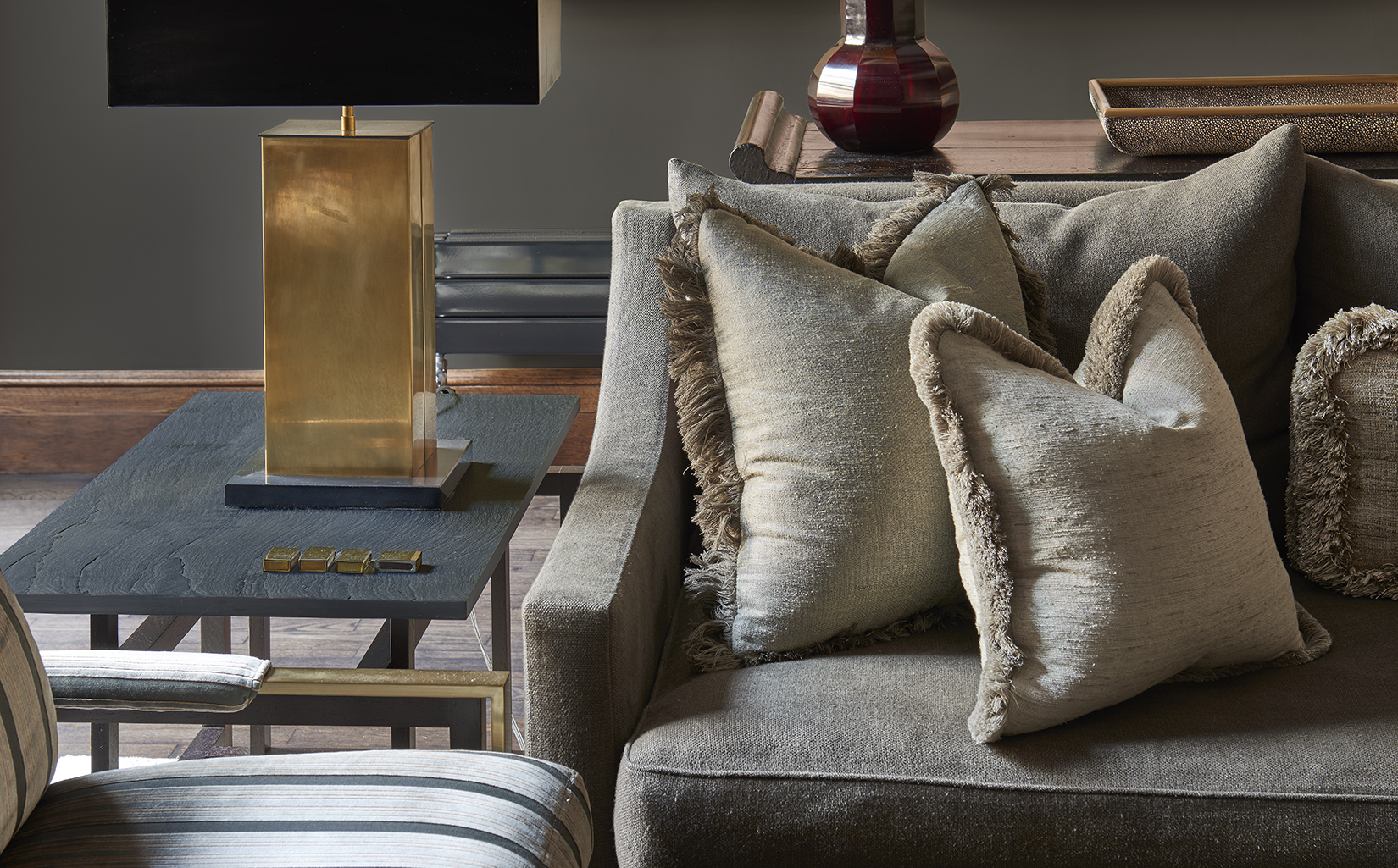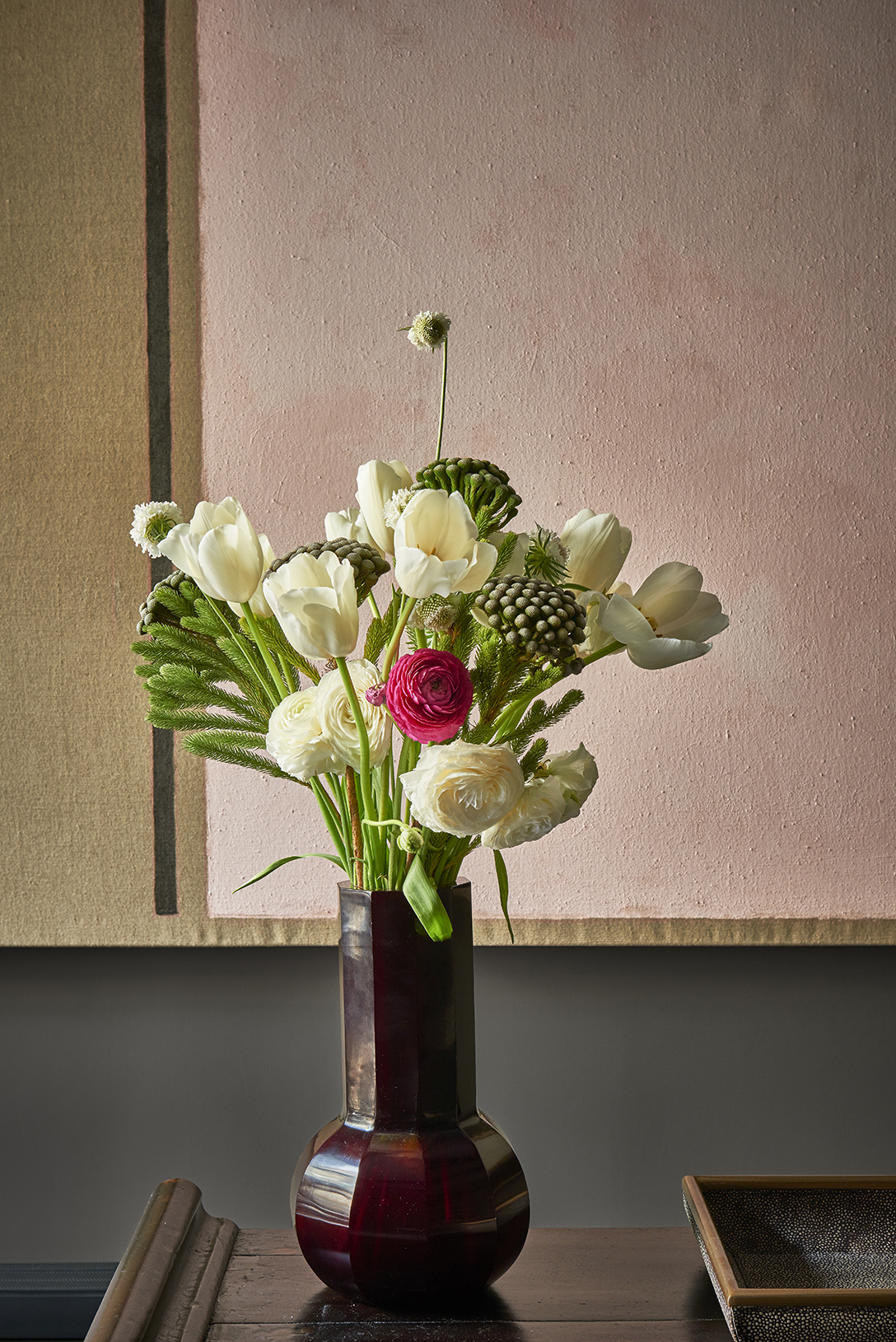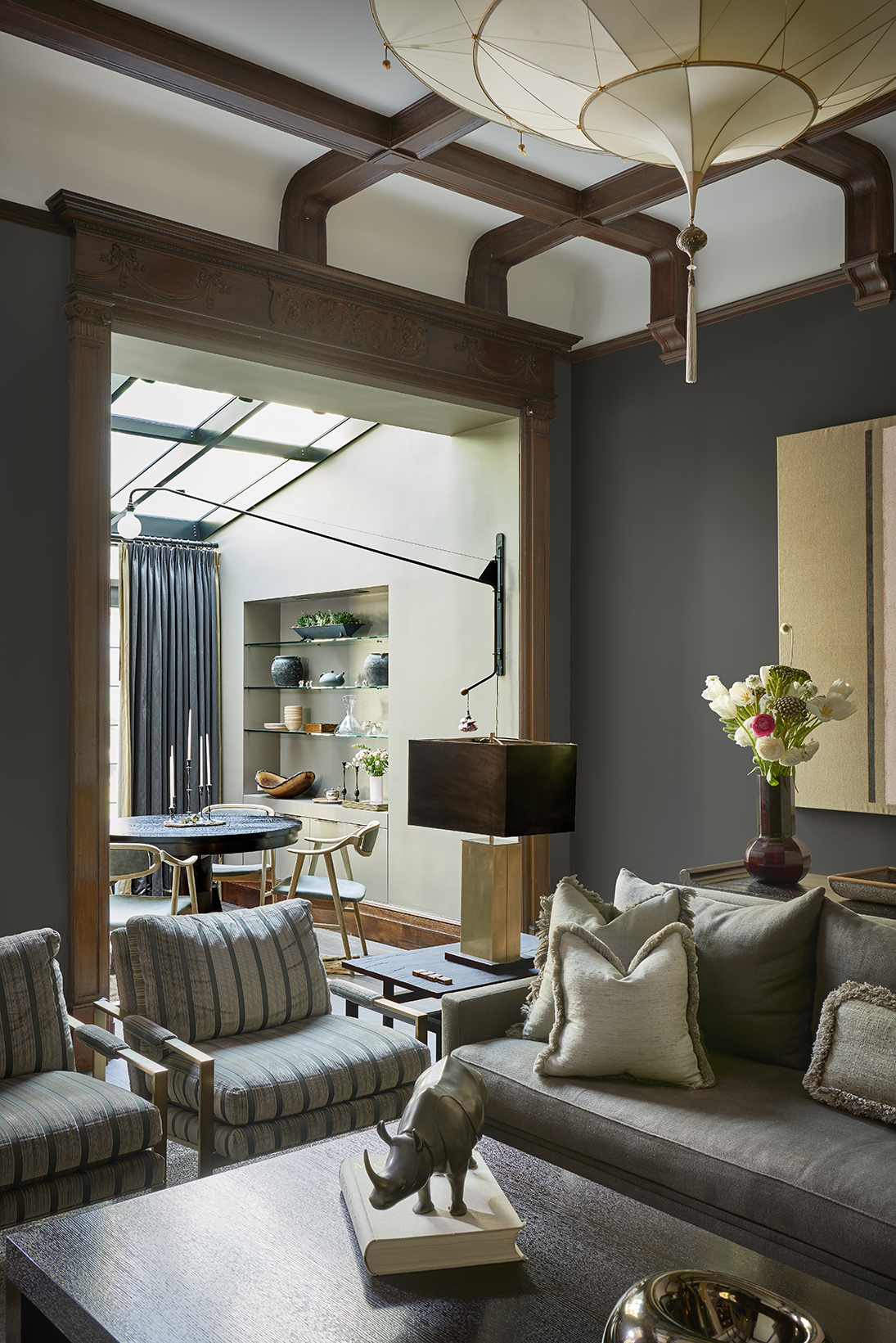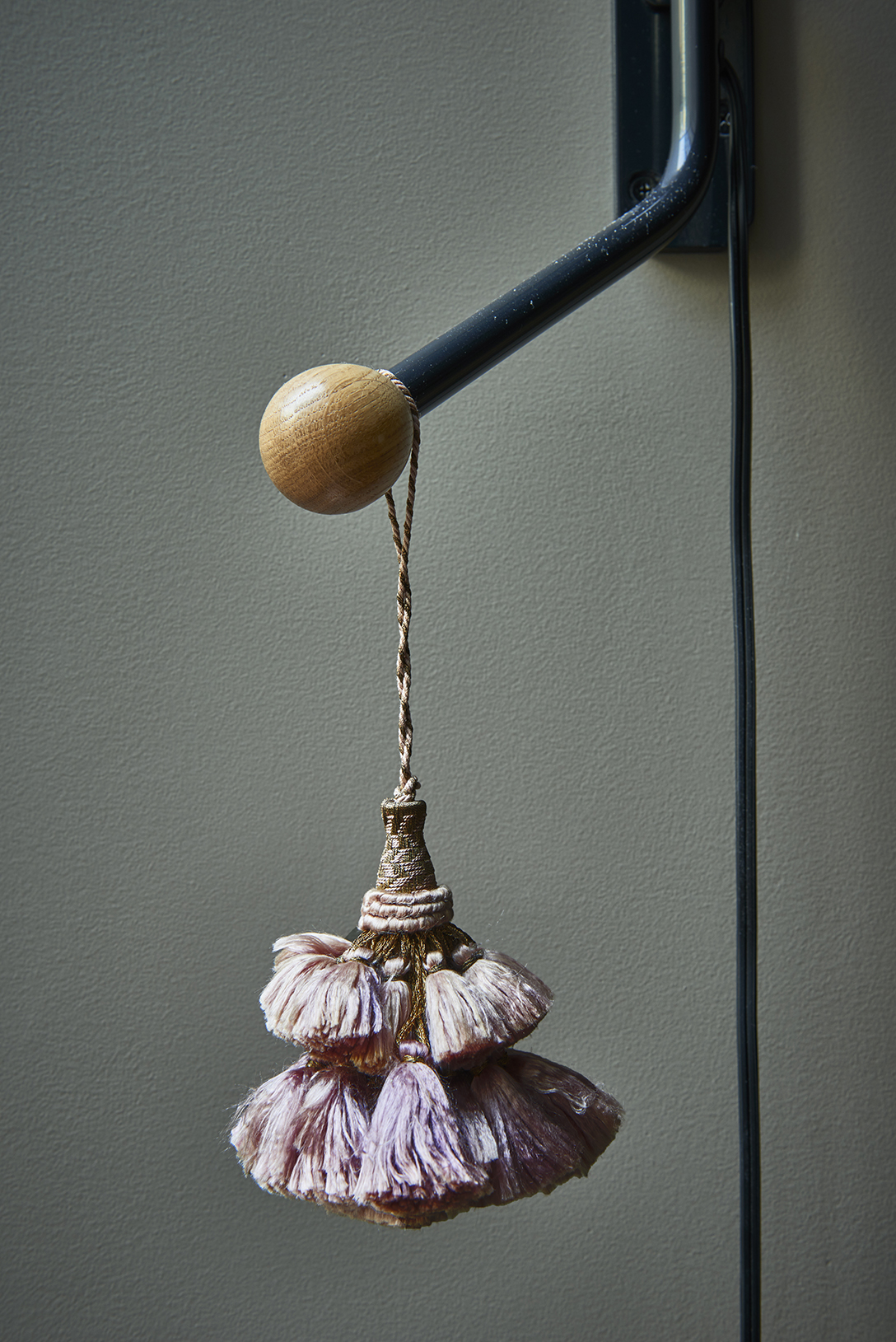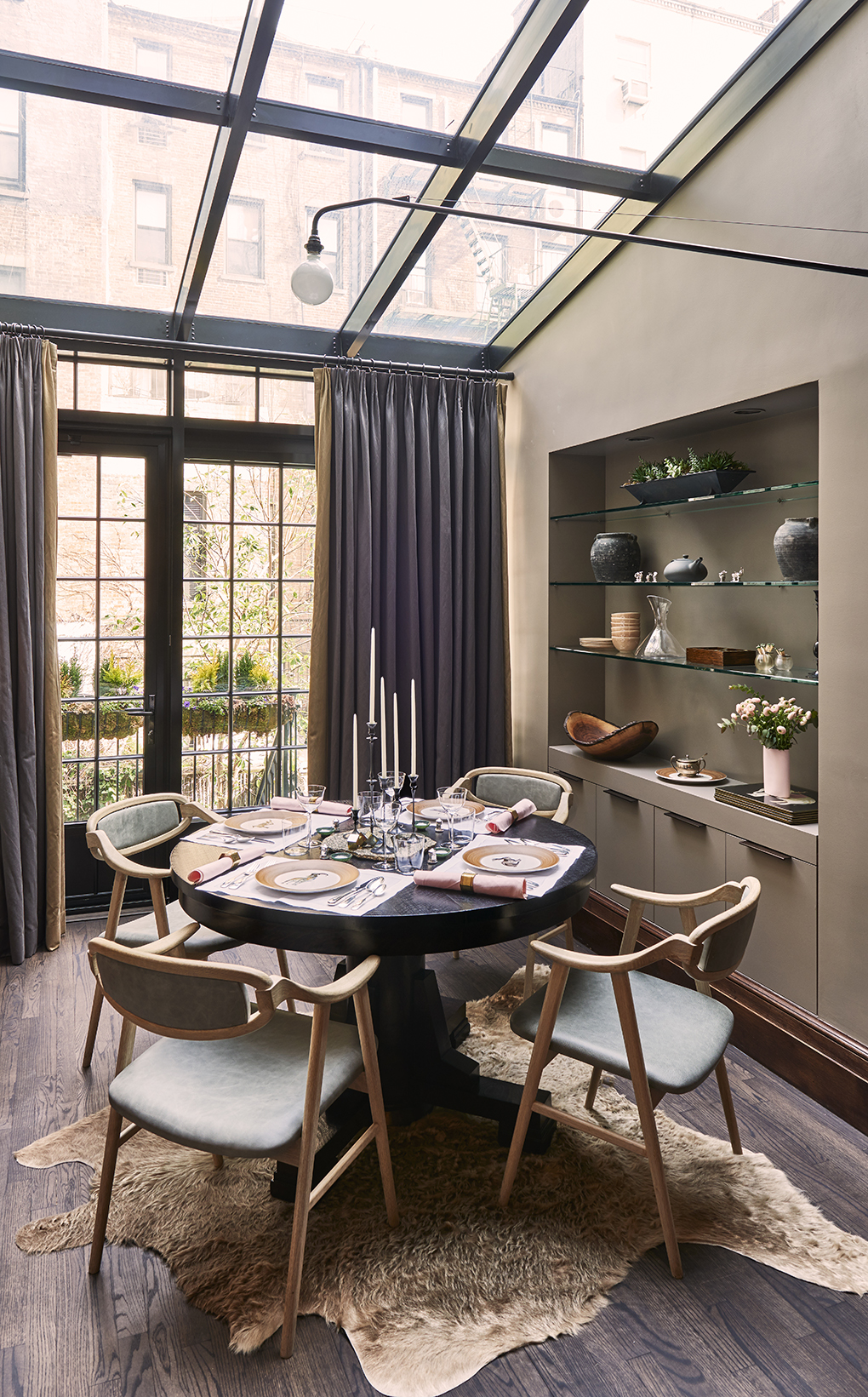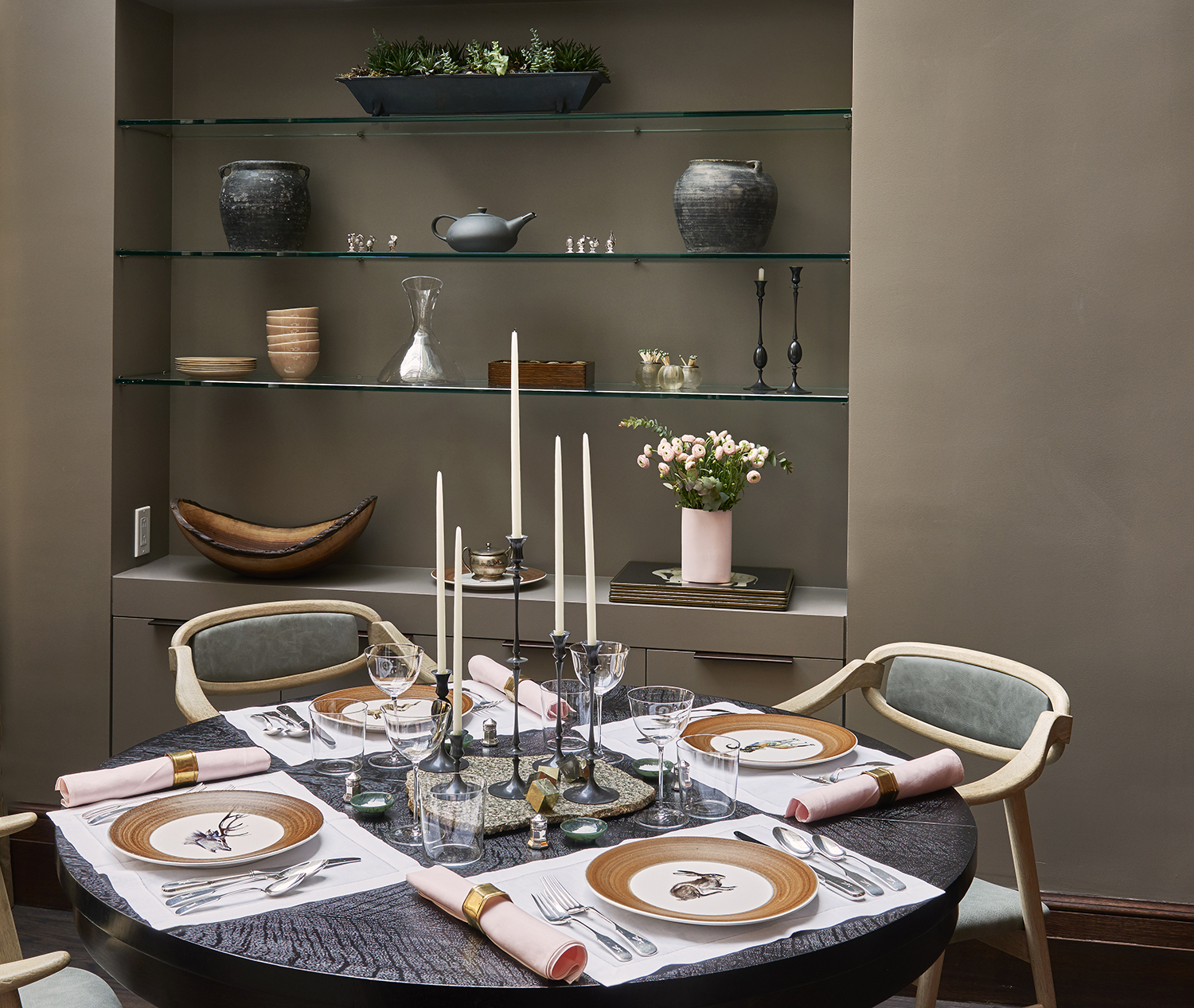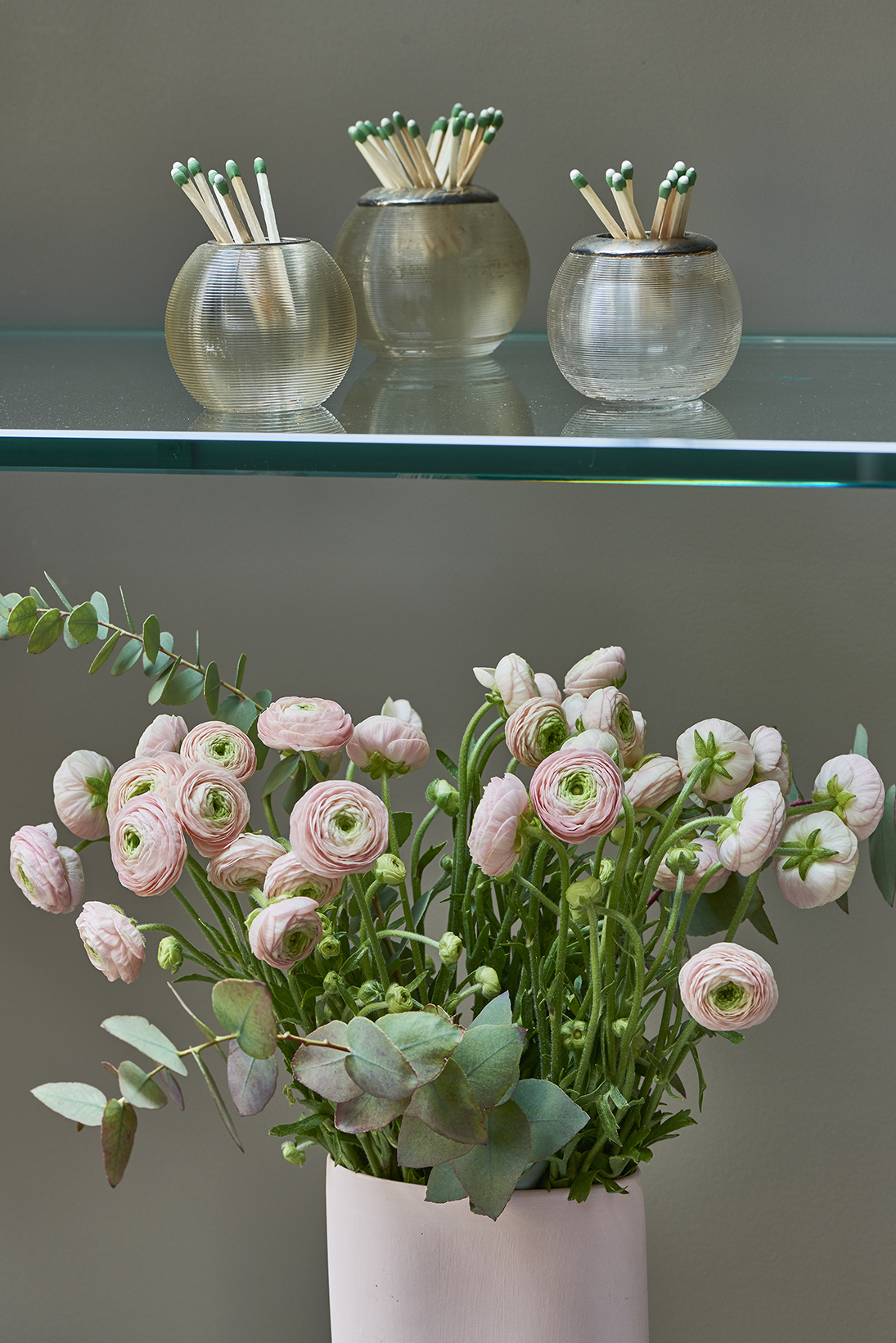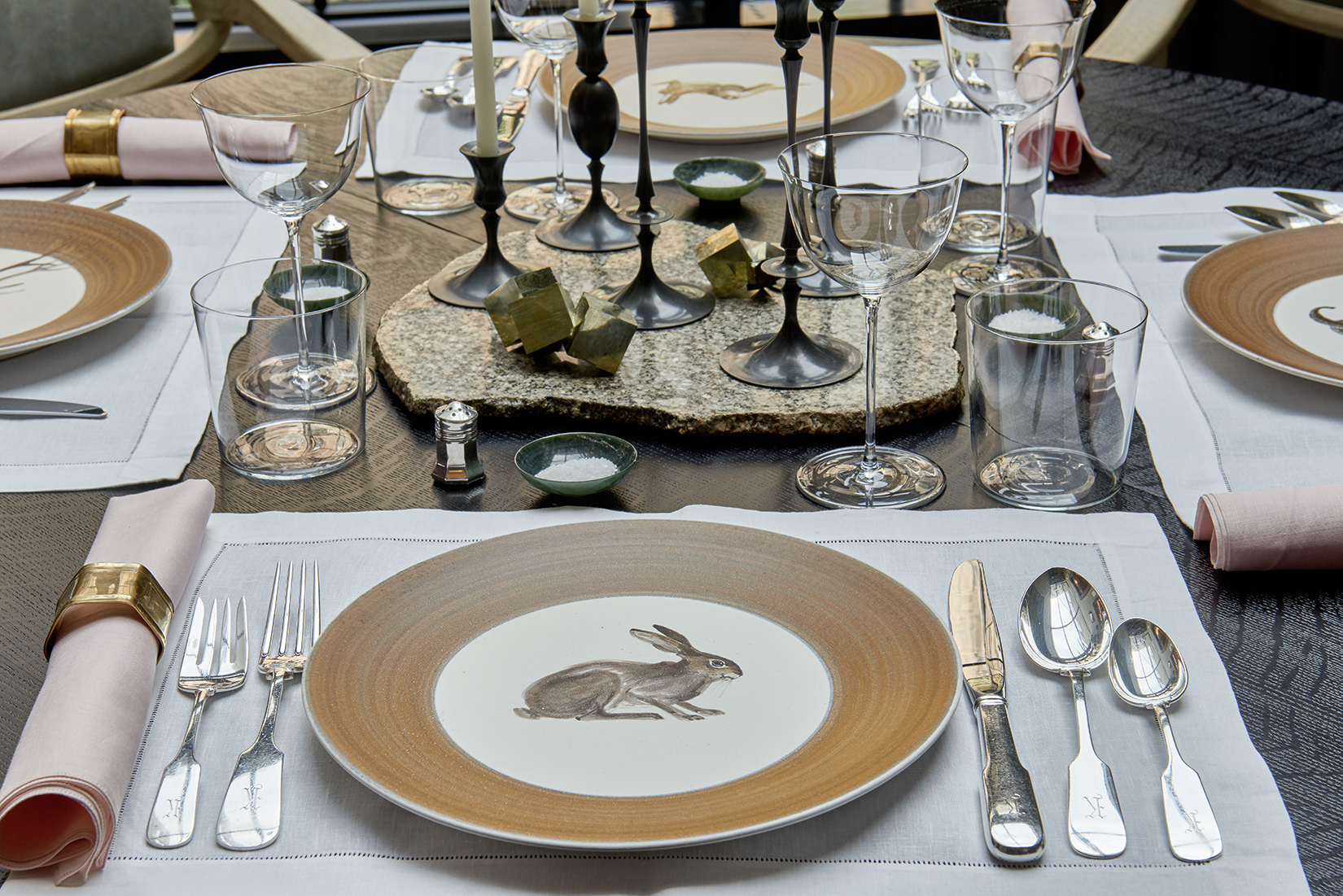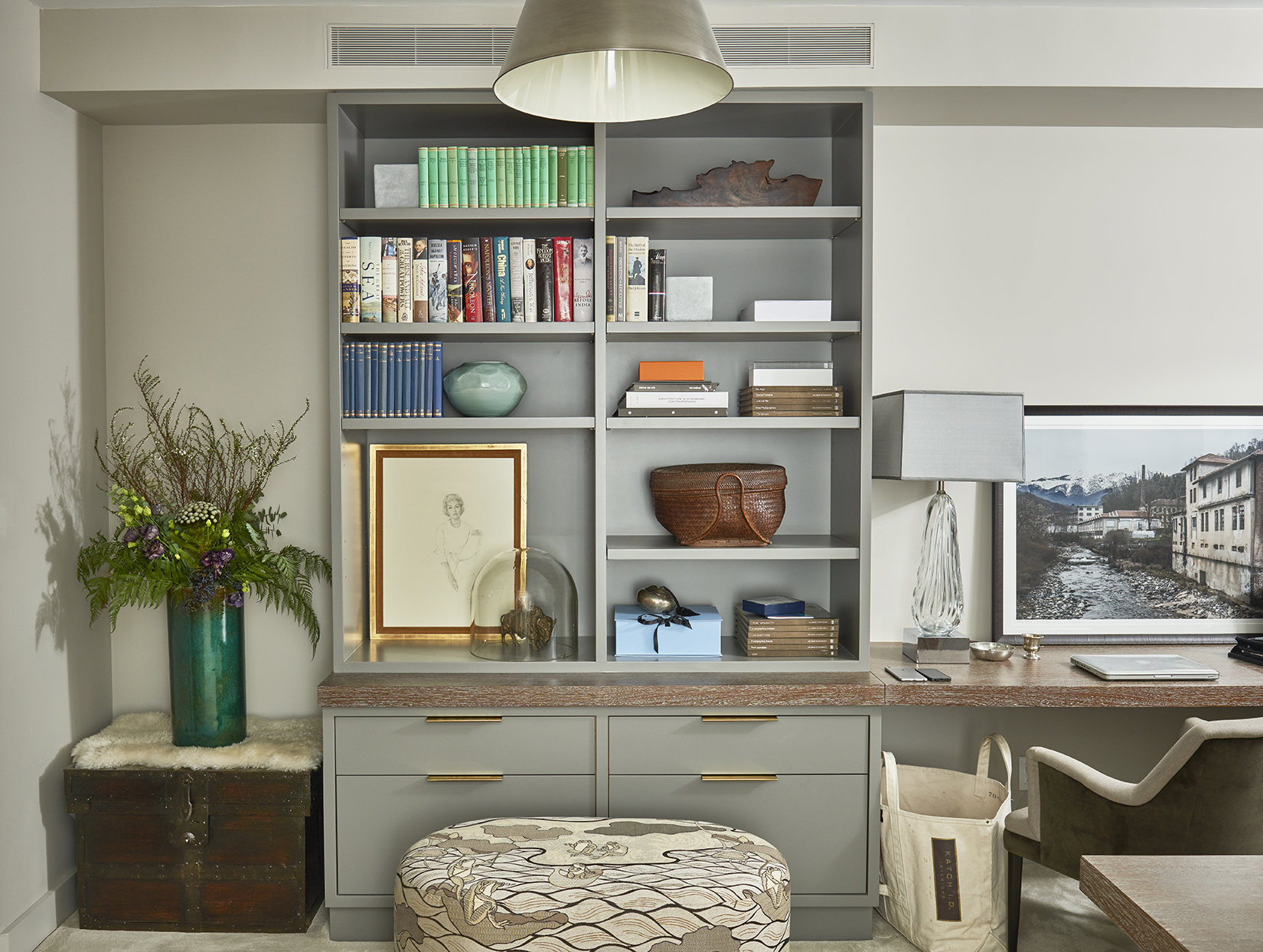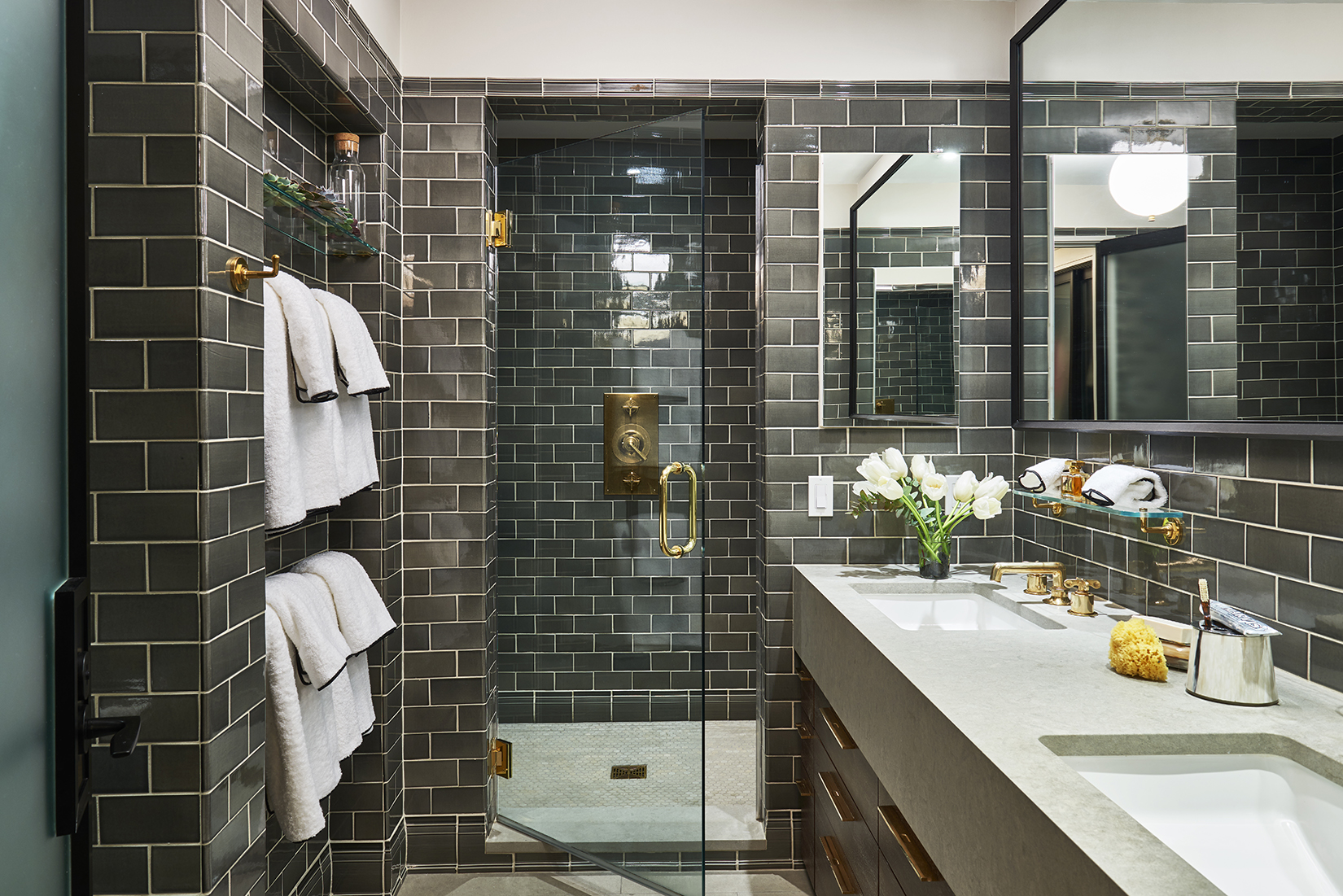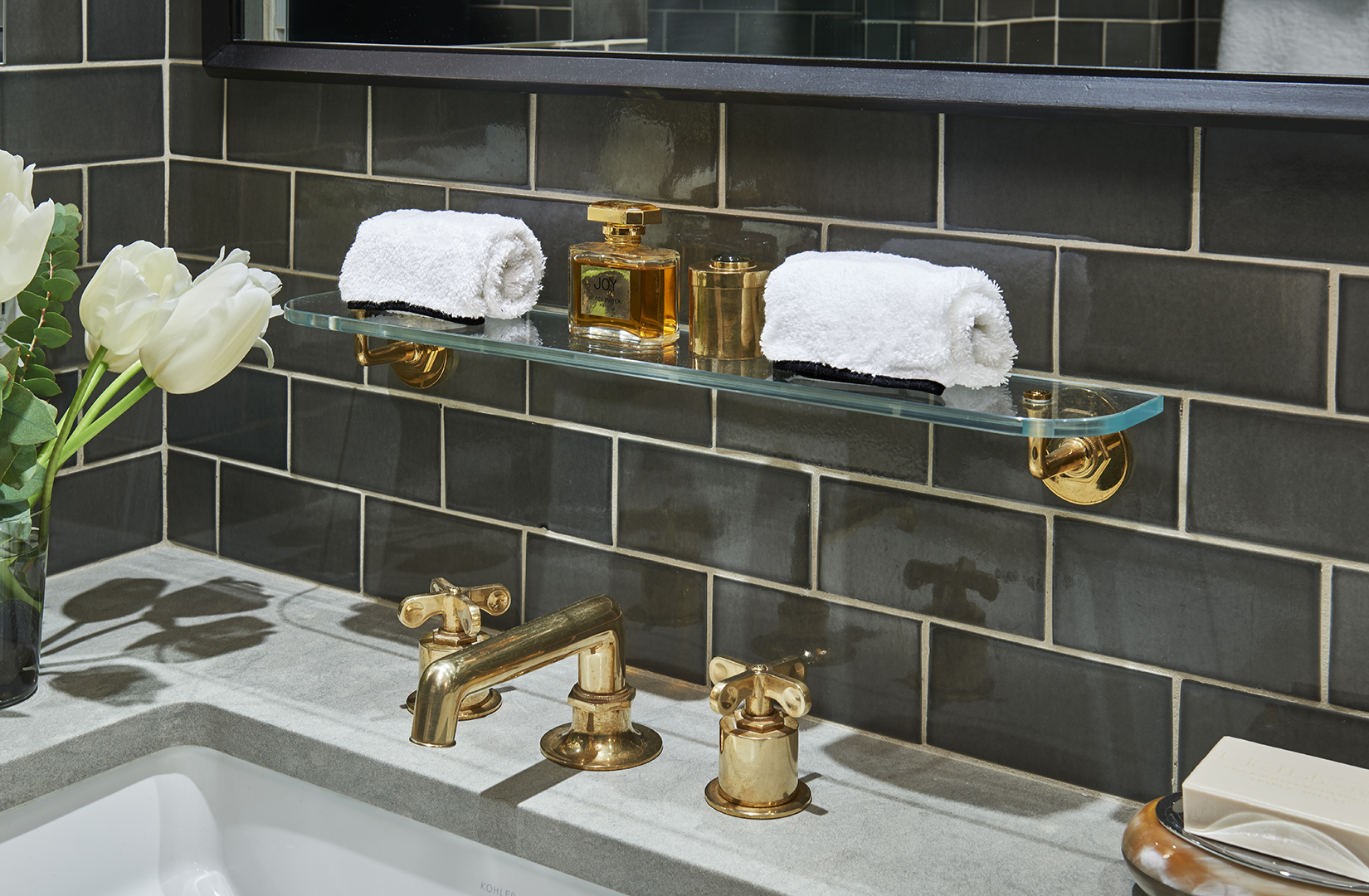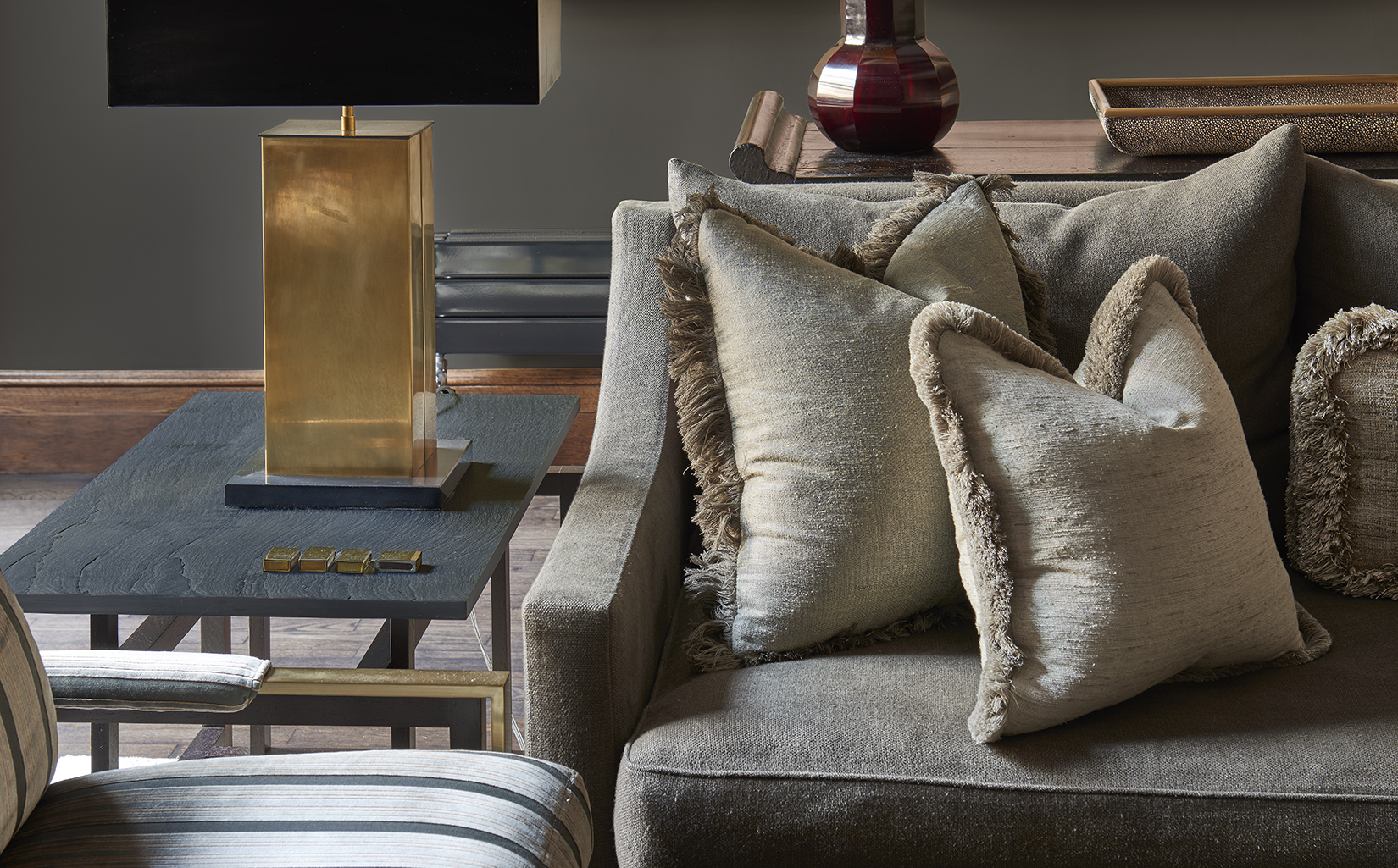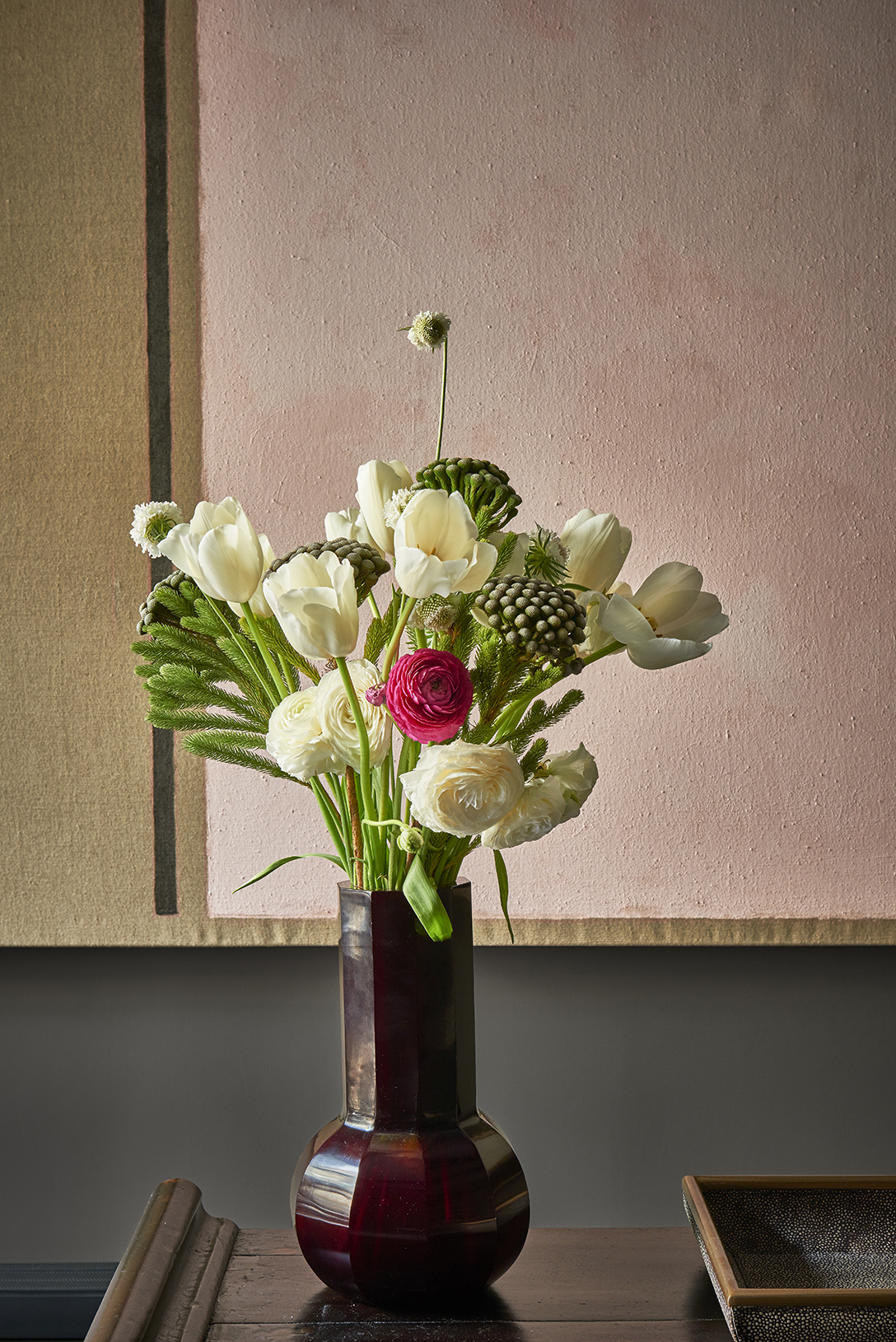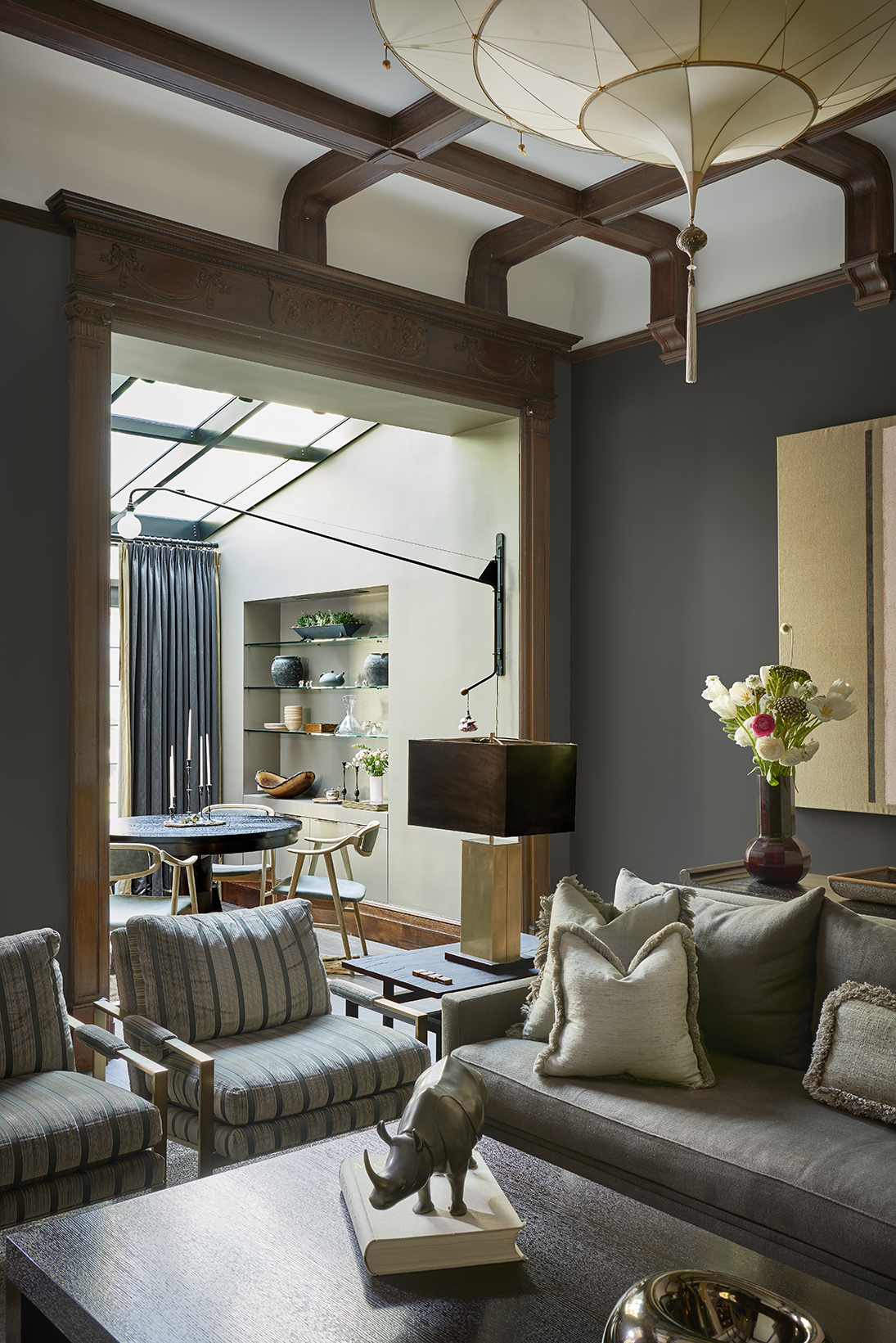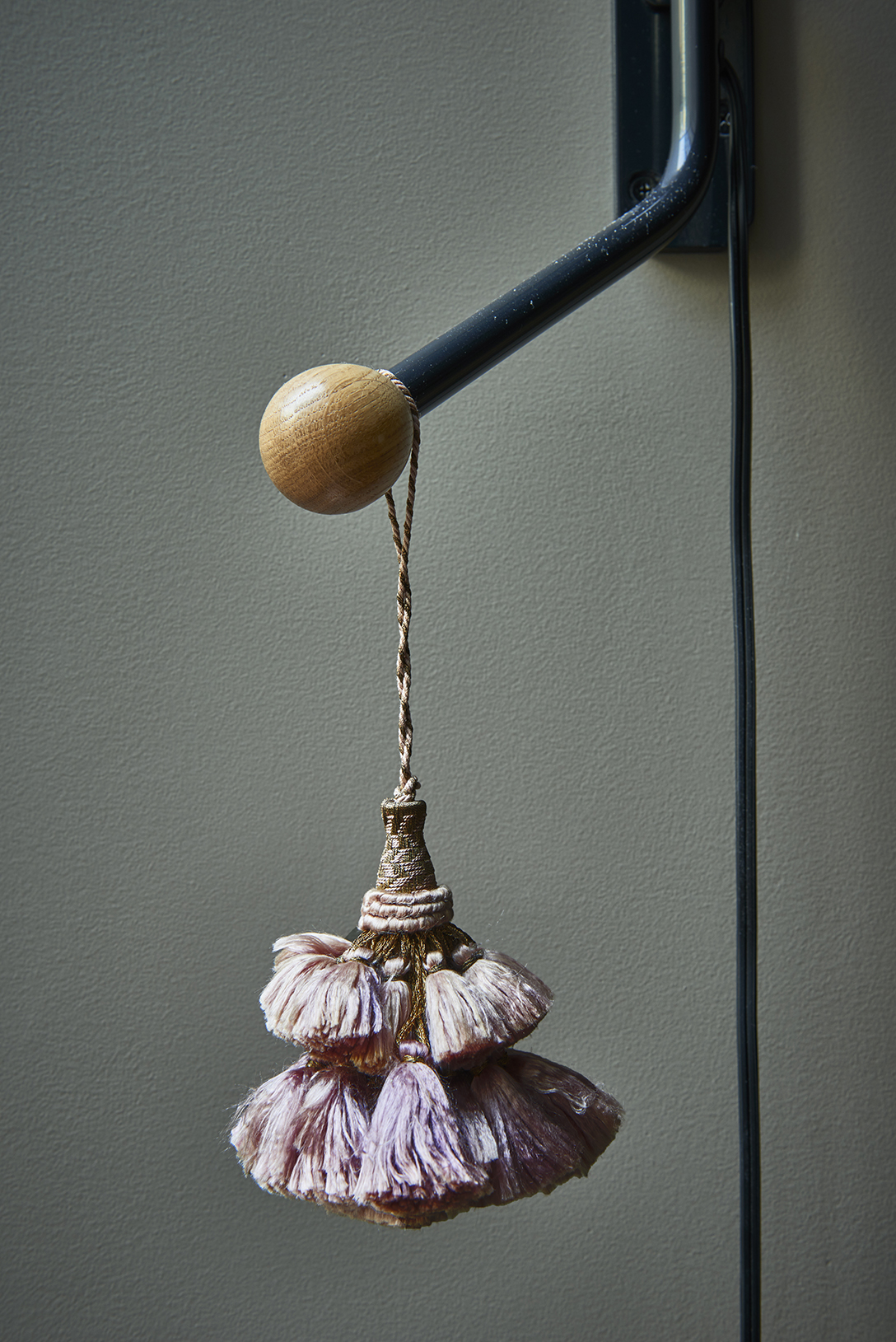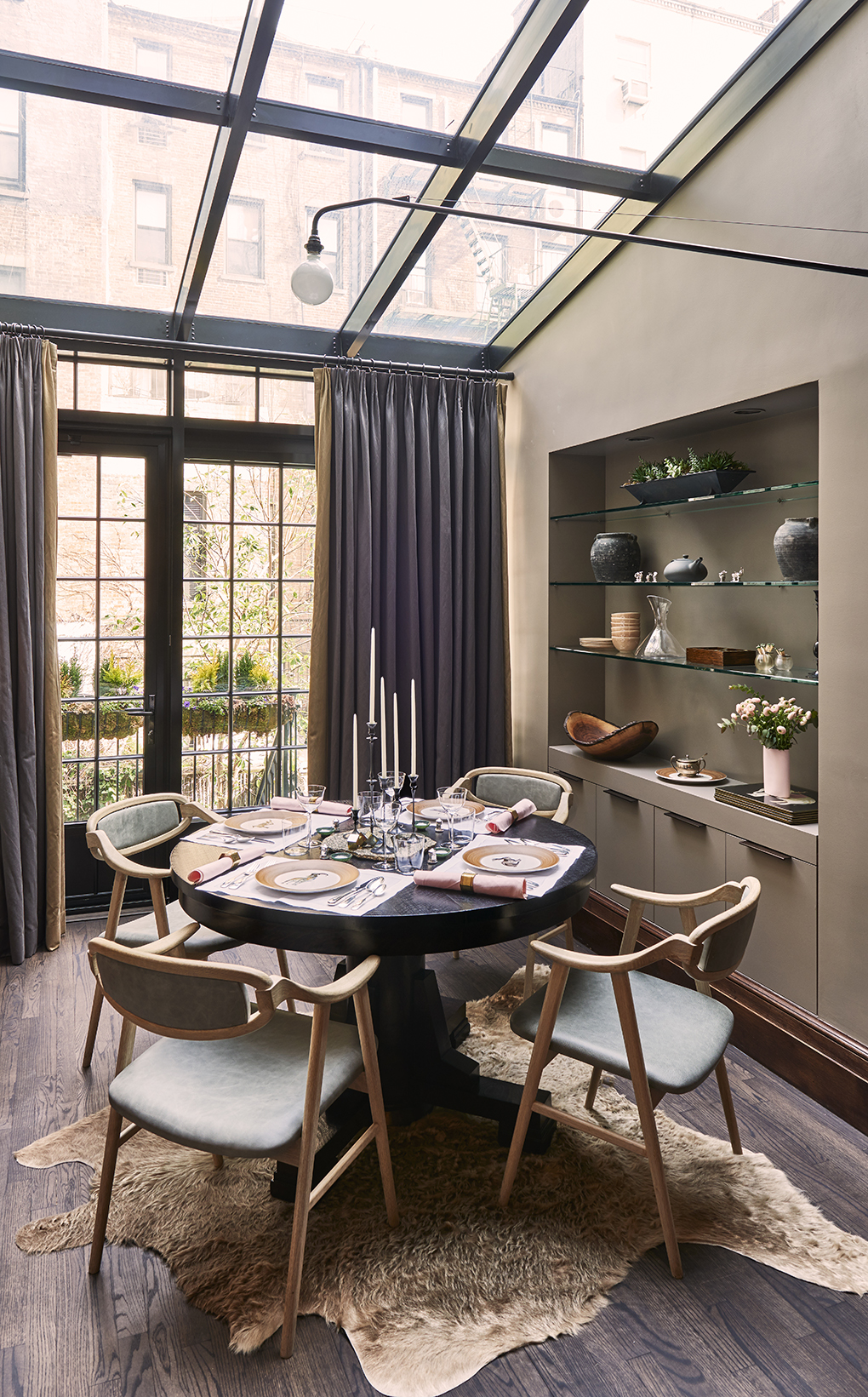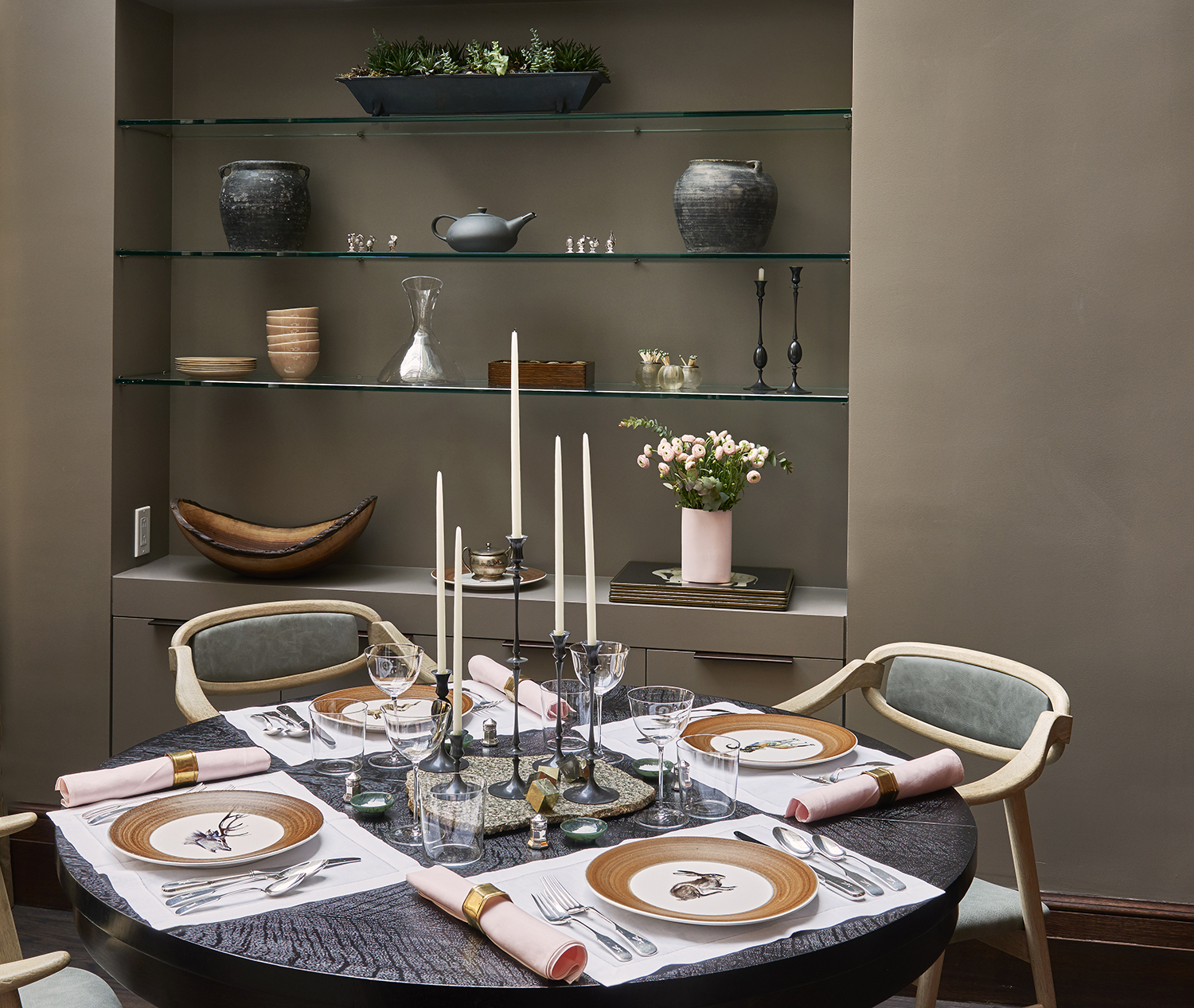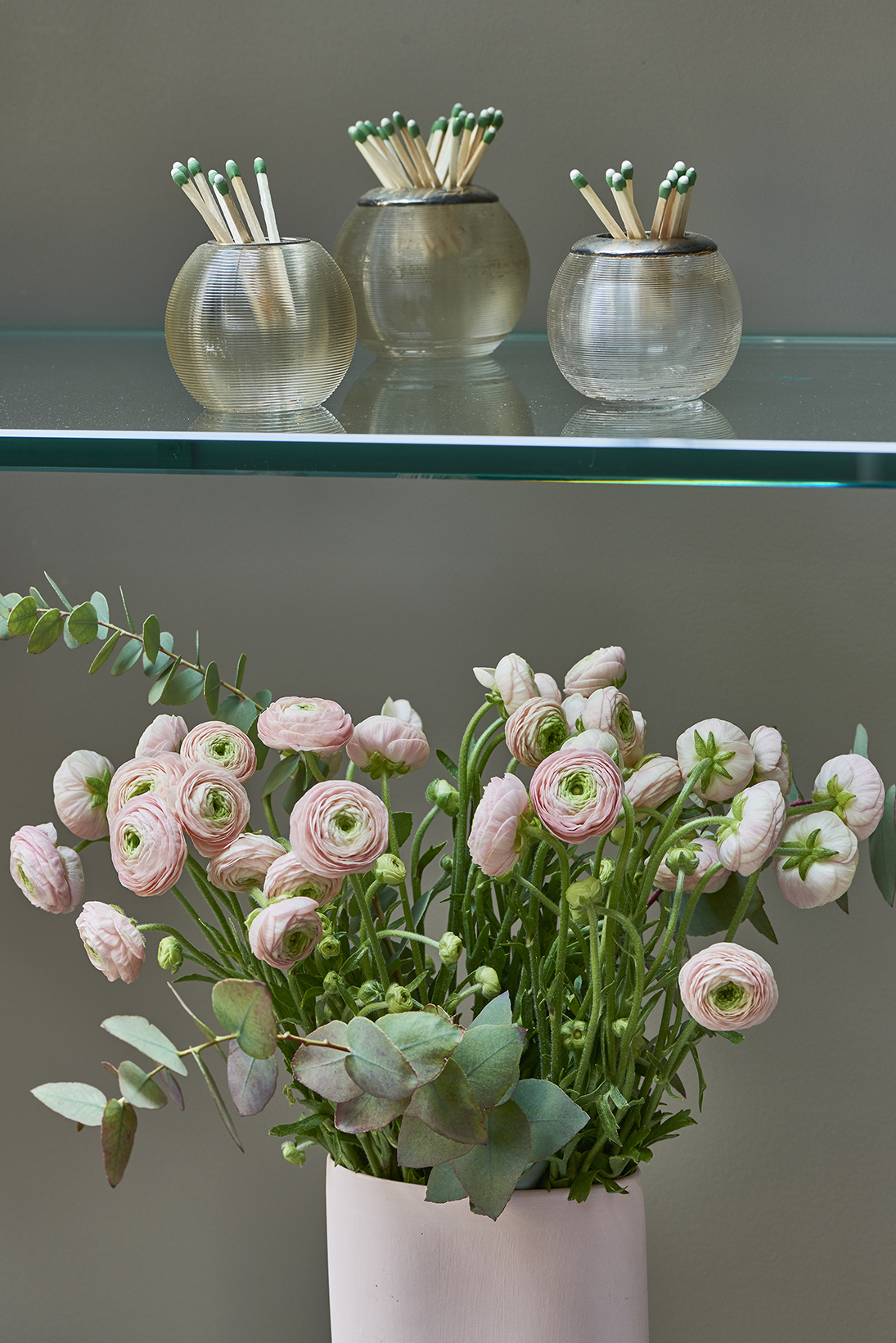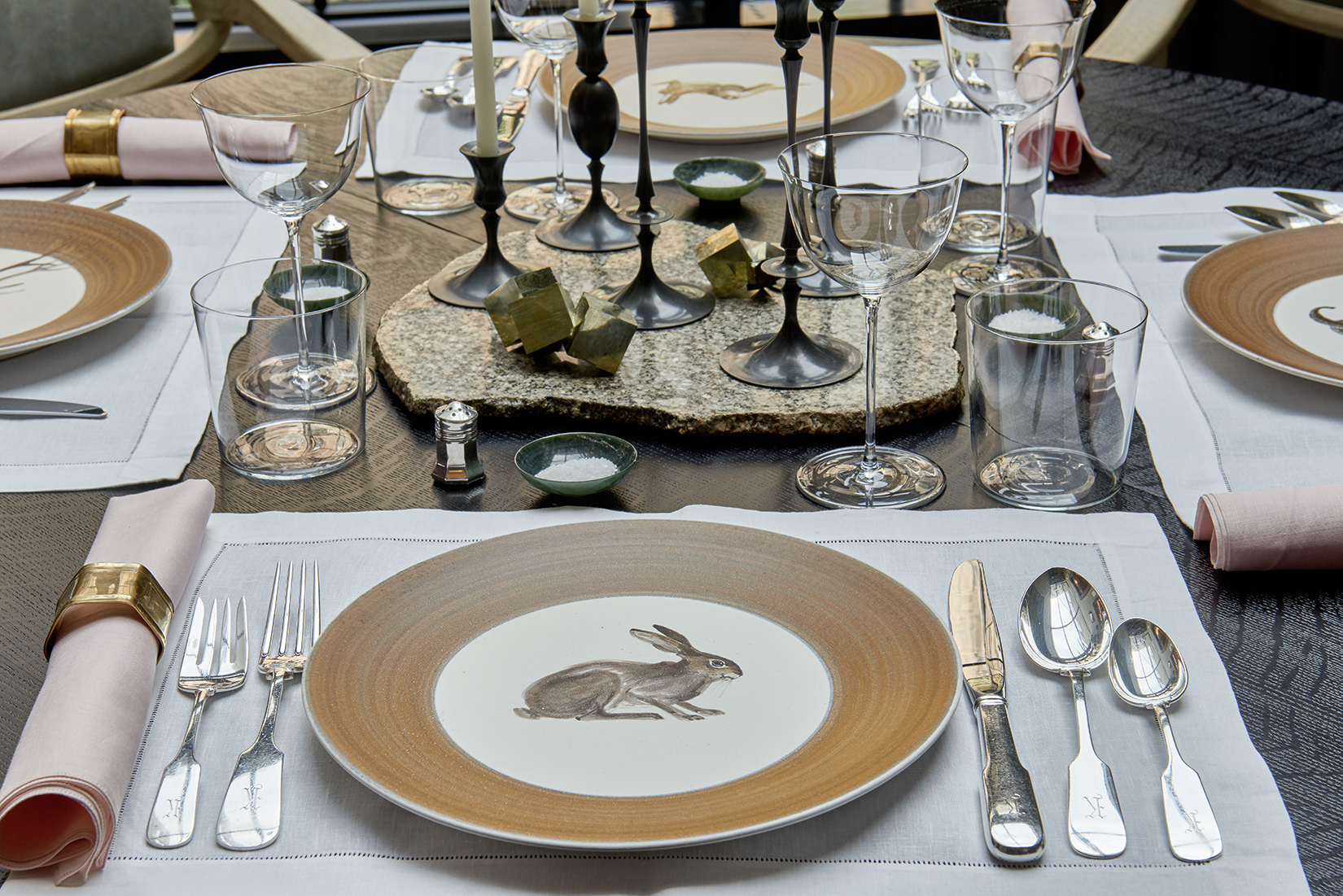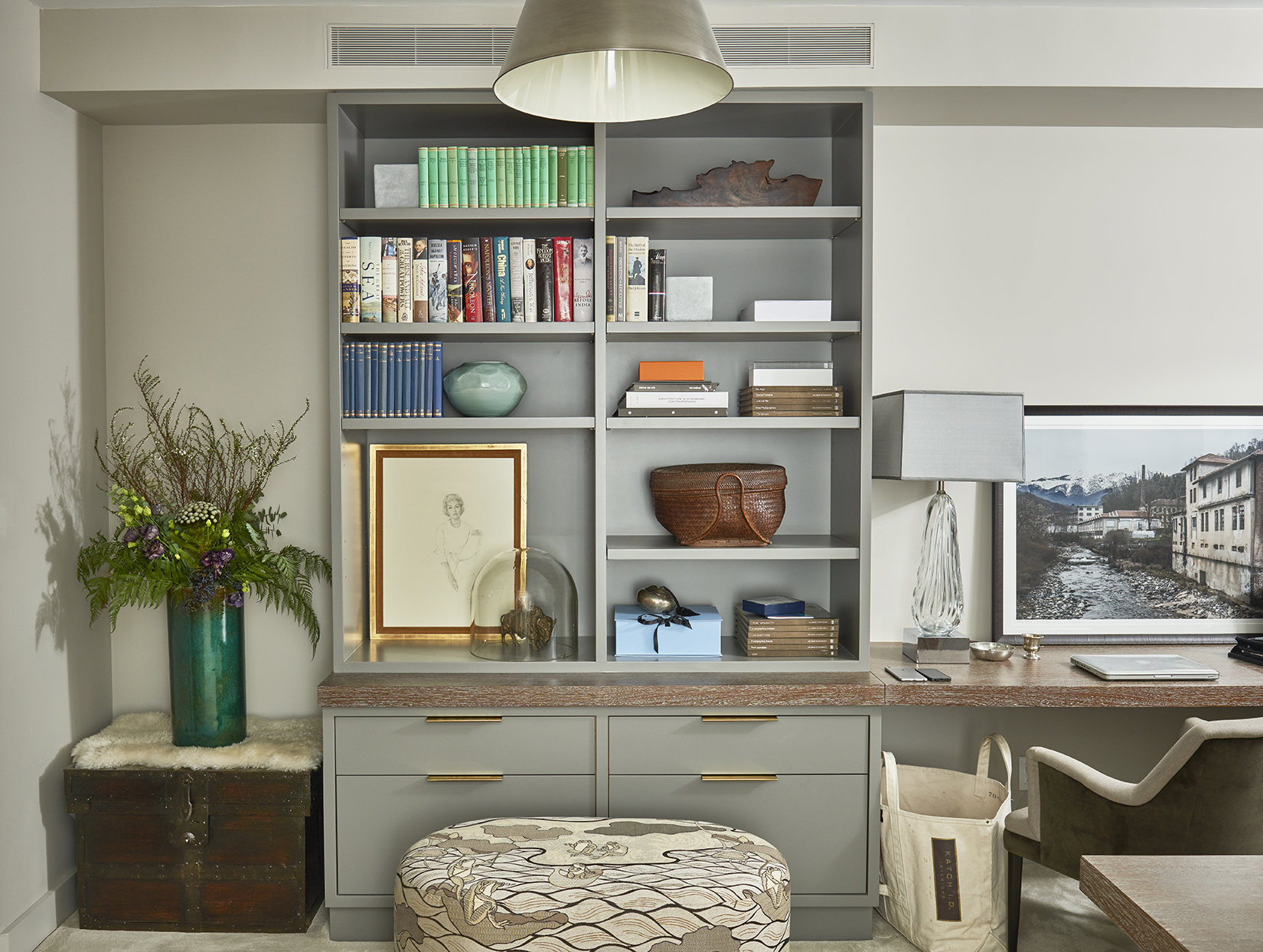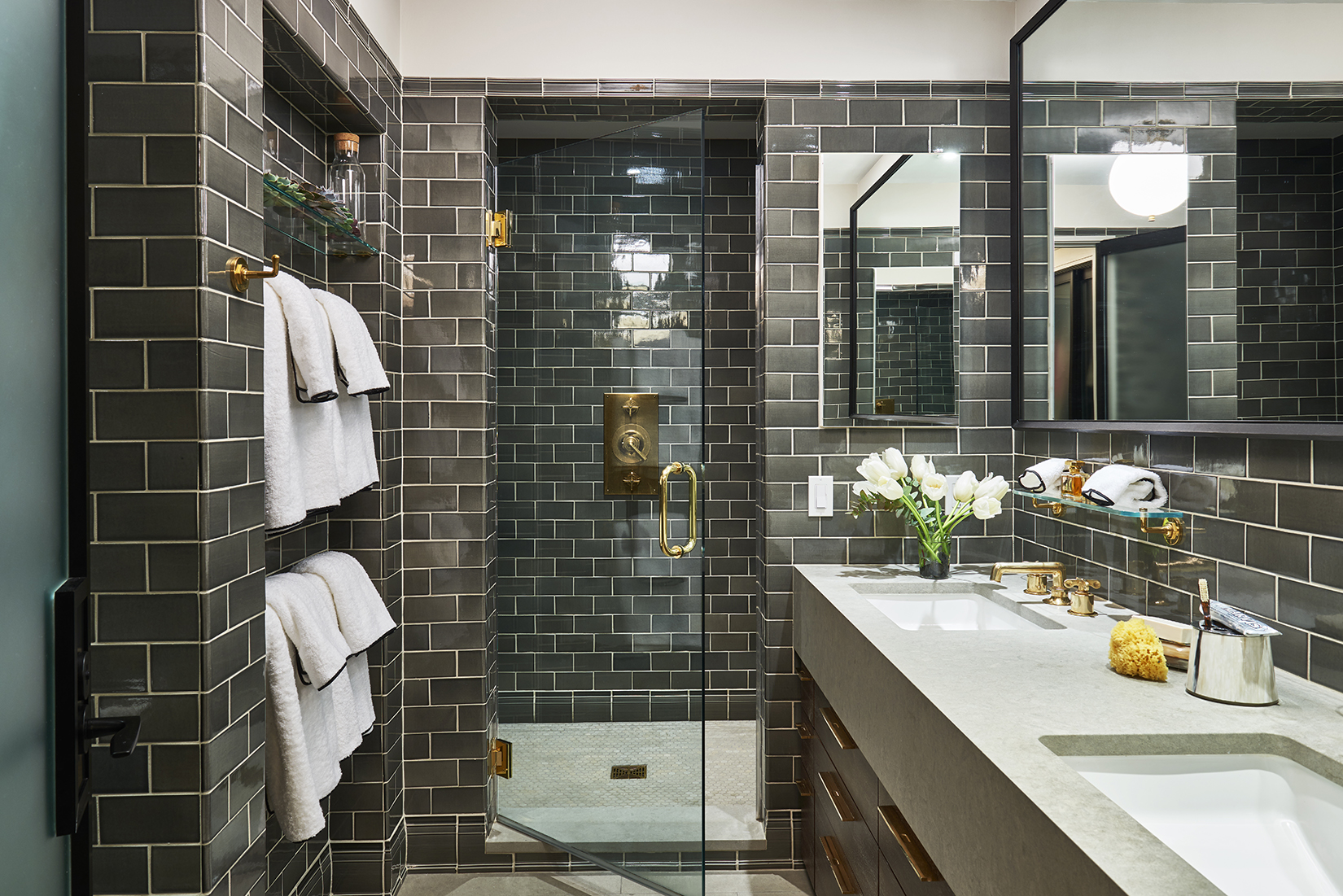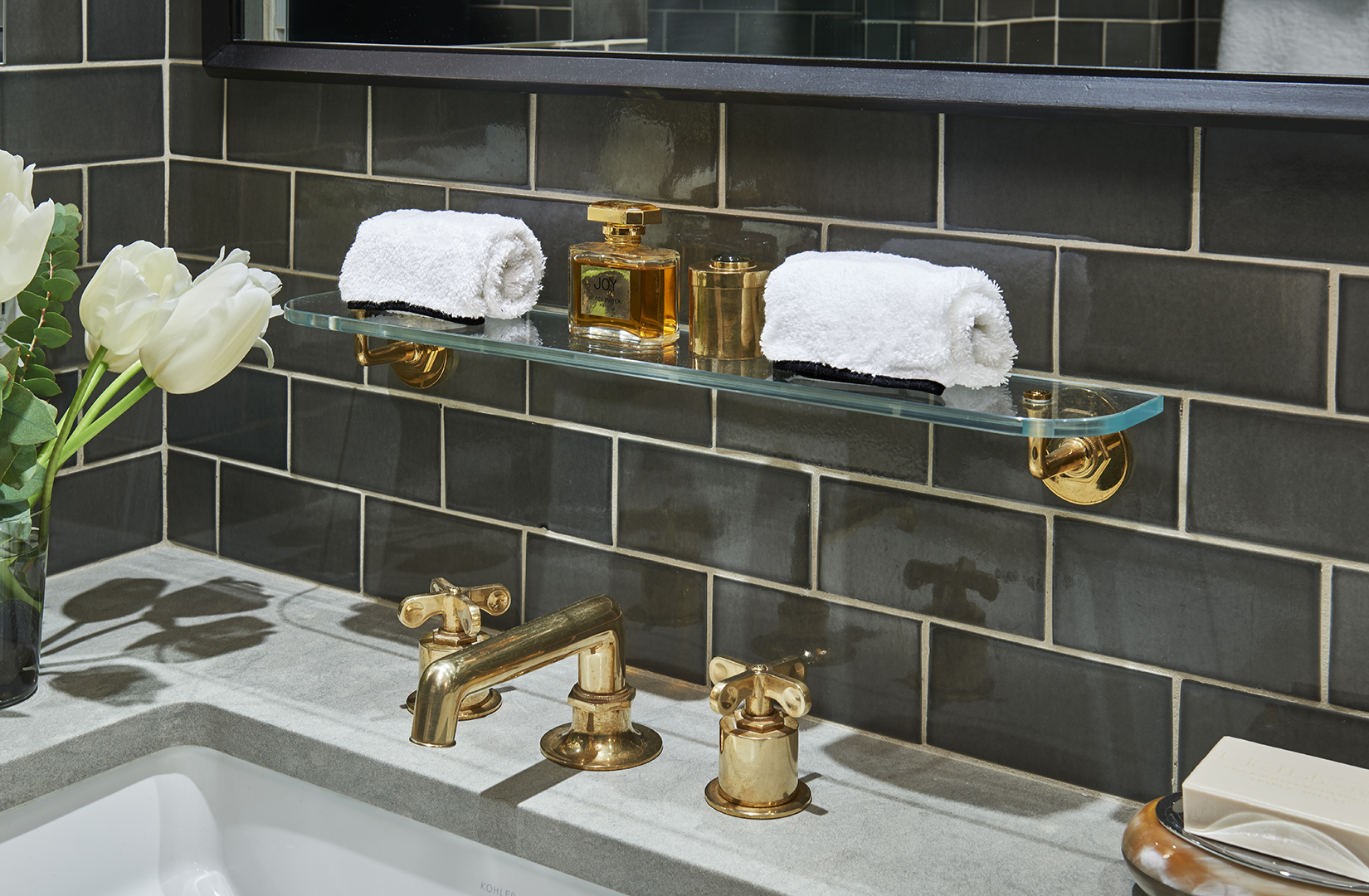 Project Date
2015
Brief
Each and every one of our interiors are designed to excite the aesthetic sensibility and satisfy the practical requirements unique to each client.
Katch I.D. transformed a laden Baroque style apartment into a highly ordered, comfortable and elegant home. This renovation provided our clients with a serene backdrop for their artefacts and travel memorabilia, as well as gracious rooms for a perpetual entertaining schedule.
Testimonial
Katch I.D.'s talent transformed the project from a superior quality project to an outstanding quality project. They came in on budget. They were timely. They are a pleasure to work with. I rate them A+.